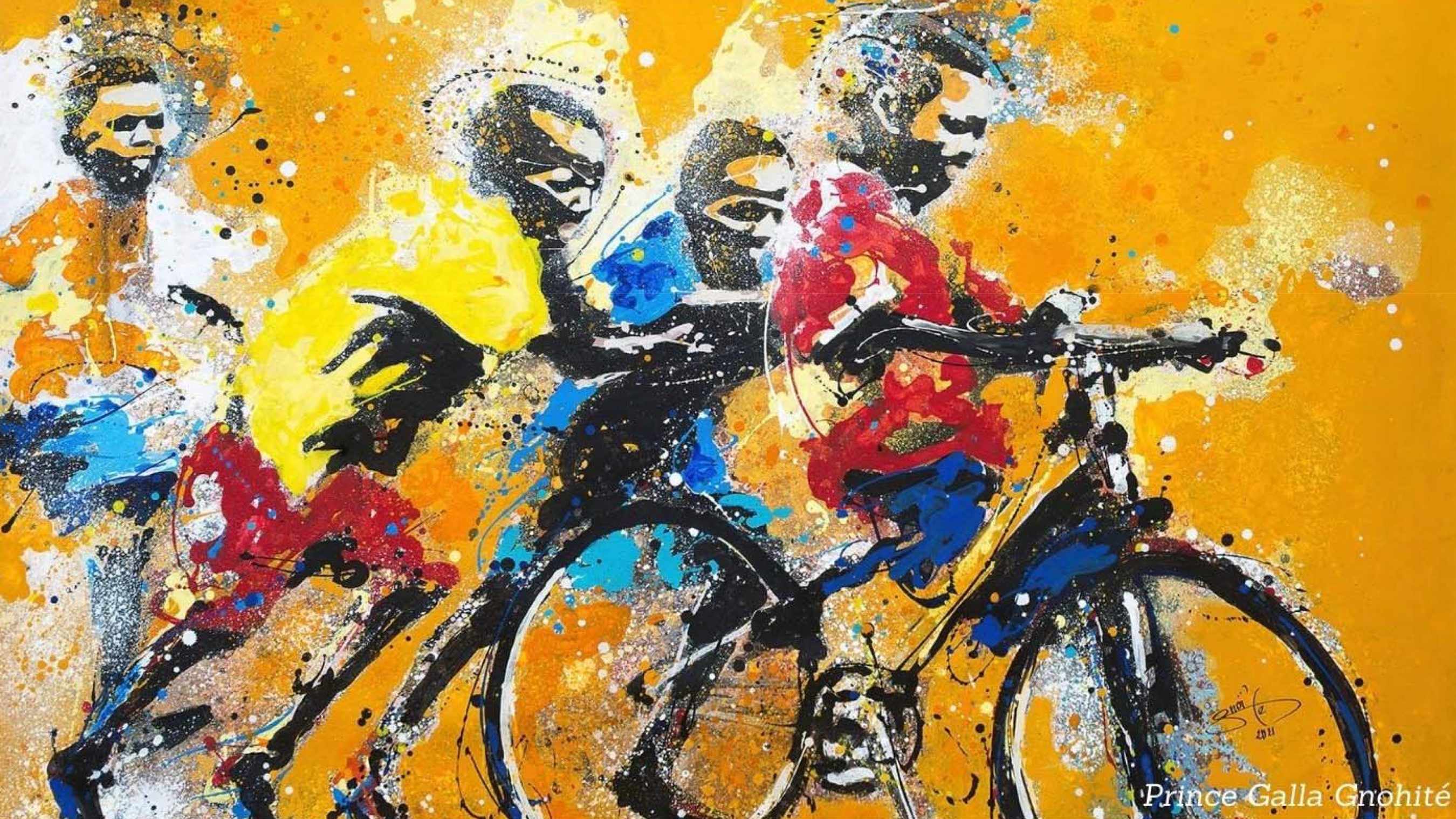 Bicis para la Vida by ŠKODA collaborates with the 'Saluganda sobre ruedas' campaign promoted by NerGroup
The Bicis para la Vida by ŠKODA project and the Contador Foundation are collaborating with the Sustainable Schools initiative promoted by Nergroup, an association that brings together some twenty Basque companies and organisations united by their belief in a New Relational Style (NER) and the search for fair and sustainable human development, through the Saluganda Elkartea projects in various rural areas of Uganda.
Between September and 31 October, Nergroup has organised a campaign among all its organisations to collect bicycles which, through the Seur Foundation, will be refurbished at the Bikes for Life by ŠKODA facilities by the WAP team. An interesting collaboration, in short, that generates multiple synergies and stimulates various collaborations with a very useful final objective.
Nergroup has been supporting Saluganda's projects in the African country for eleven years, a collaboration that has gone through various stages of development and which has enabled some 3,000 children from rural communities east of Kampala, the country's capital, to be enrolled in one of the nine schools that have been set up during this time in the Mukono and Buikwe Districts. The Tom & Margaret Primary School, opened in 2011, the Kiyindi Community Primary School (2015) or the more recent Nakapinyi Primary School (2021) are some of these schools.
A team of around 130 teachers is responsible for the development of the classes in these schools and it is precisely this group, given that most of them do not live in the areas where they teach, where this collaboration wants to make its mark. "In some cases, teachers require around 2 hours for each journey, which is a serious handicap for the stable maintenance of the teaching staff", the project points out. All the bicycles donated and refurbished will subsequently go to the teachers, thus facilitating their journeys in an efficient, ecological and sustainable way.