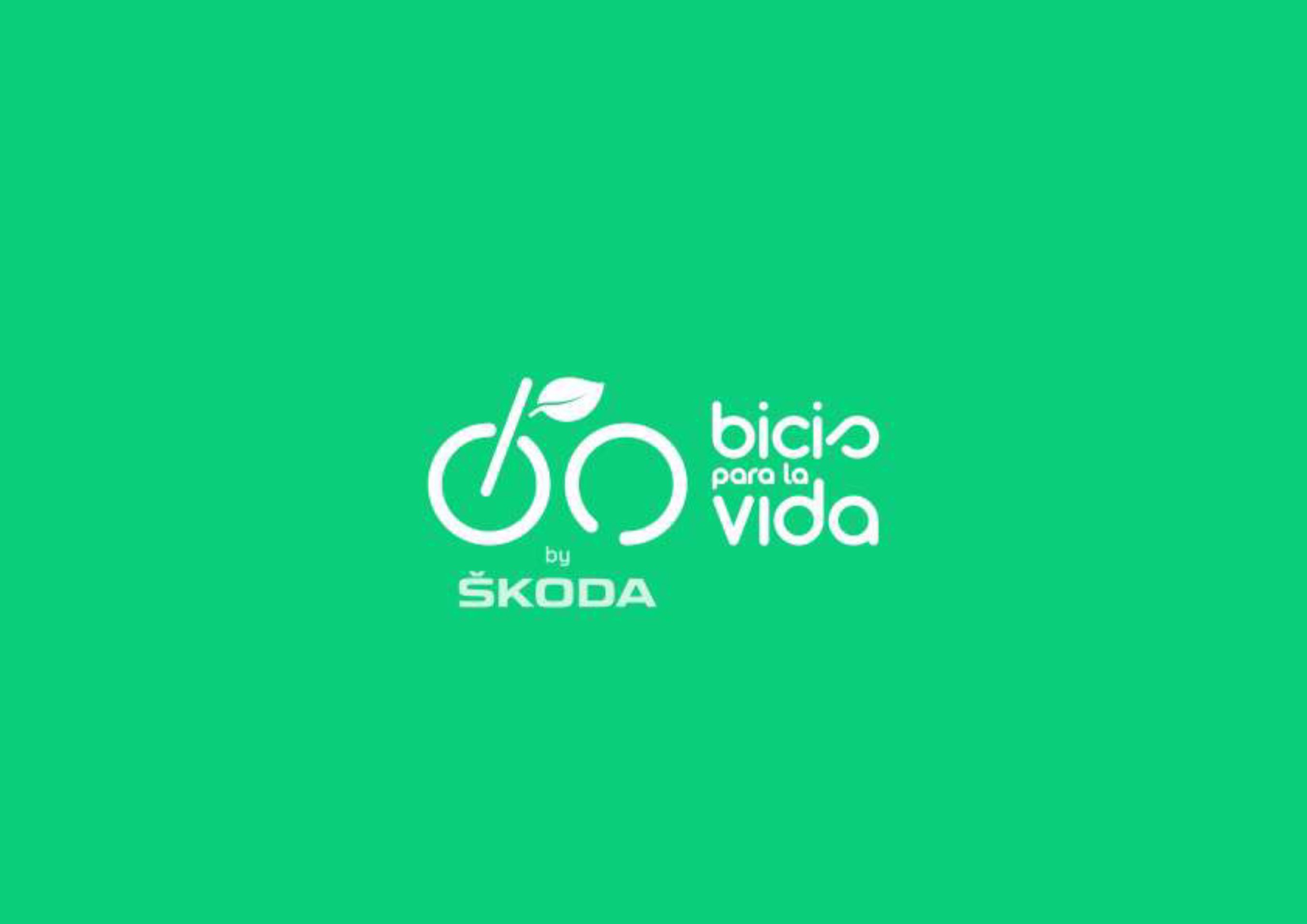 Bicis para la Vida by ŠKODA, on Radio Exterior de España
The project Bicis para la Vida by ŠKODA promoted by the Fundación Alberto Contador was one of the protagonists of the Tuesday 22 January edition of 'Africa Today', a program that is broadcast Monday to Friday live on the waves of Radio Exterior de Radio Nacional de España (RNE).
Paco Romero, responsible for the project, visited the studios of the program to be interviewed by journalist Mavi Aldama, presenter and director of this space in which different realities of the African continent are collected and disseminated.
"The Fundación Alberto Contador has turned to a very nice and very interesting project, Bicis para la Vida, which collects bicycles that are in disuse or even that someone has thought to throw away in the garbage; they repair them and then send them to developing countries," explained Aldama in his introduction.
"This project is an authentic love, it is very beautiful", Romero valued at the beginning of his speech. "We believe that with this project we can help many people who need it. It is true that in Spain there are many needs, and that we do not lose them from the spotlights, but we do not forget about the outside", he added shortly before recalling that more than 300 bicycles have already been distributed.
"The project is not only limited to the exterior, but also by Spain. But when we go abroad we usually go to Morocco. It is a country we know well, we have already made three deliveries there, we have an interlocutor who makes our work much easier and we know that the people who receive the bikes are the right ones. When we have visited them, we have checked that the bikes are in perfect use and in perfect condition. We don't just want the photo, which is very nice, we want the bike to do the function it has to do".
About the origin of Bicis para la Vida by ŠKODA, Romero remembered: "Alberto [Contador] has always had a motto: to give back to cycling what cycling has done for him and this is also a way to achieve it". "This is a project with several years of life, more than five, but in the last two we have strengthened it, we have given it a more professional touch, give it a push to go further, make more deliveries … That required us more professionalism in many ways. These trips are complex to organize and it is very important to have a clear destination," explains Romero.
On the future, the project manager also recalled that among the immediate plans is to give the opportunity to a donor to travel with the expedition of the Foundation during the next delivery: "Among all the people who donate bicycles, we will raffle a trip to Morocco to accompany us in the next delivery, which still has no date but will be after the summer," concluded Romero.