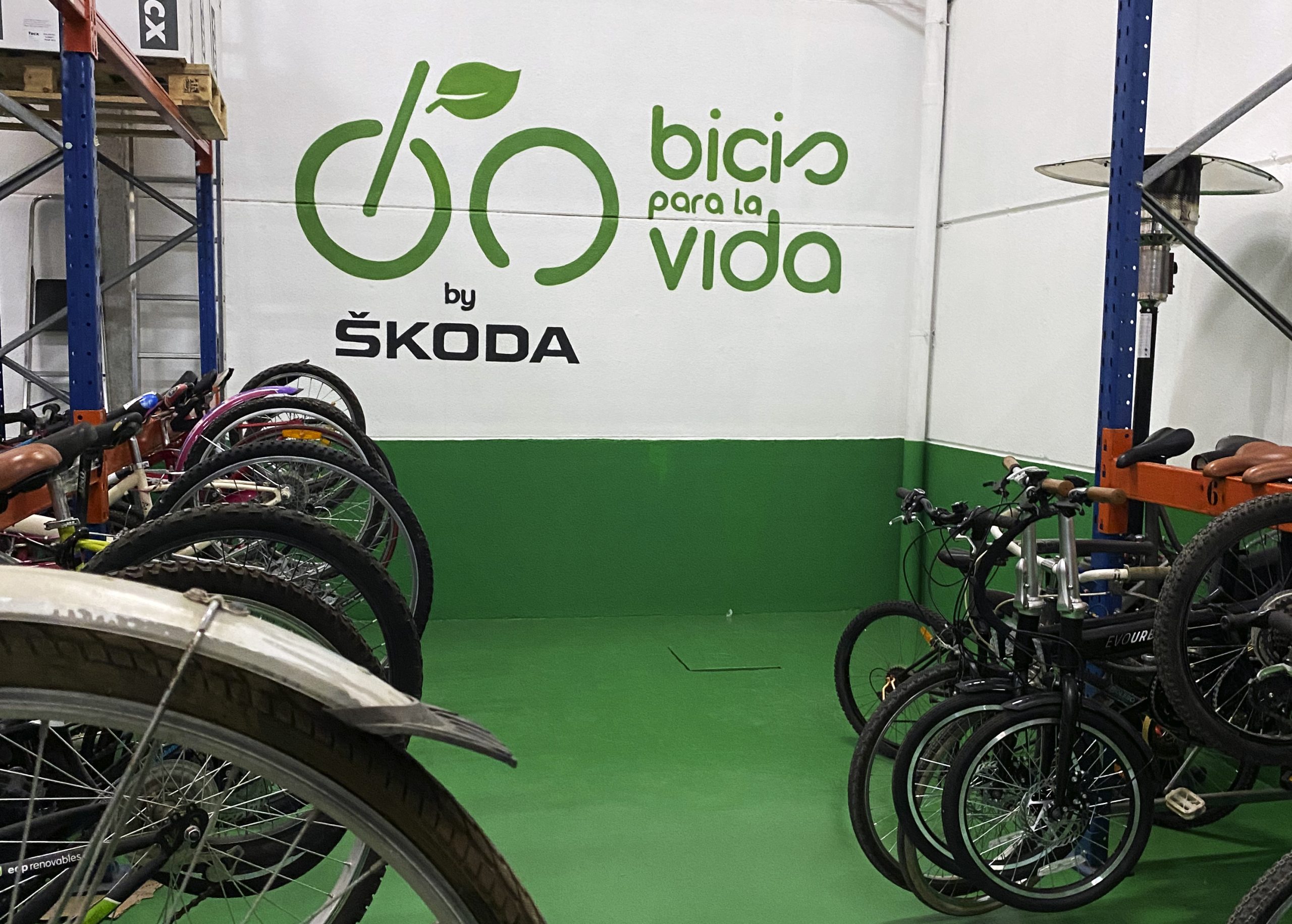 Fundació VCF, Alberto Contador Foundation and ŠKODA pedal together for health
The agreement between the parties involves the donation of bikes for Escoles Cor Blanquinegre.
The Fundació VCF and the Fundación Alberto Contador, in cooperation with ŠKODA, have signed a collaboration agreement for the development of joint activities focused on promoting the use of bicycles and cycling in general.
Specifically, the Alberto Contador Foundation's project Bicis para la Vida by ŠKODA will enable the donation of bicycles for the students of the VCF Foundation's activity "Escoles Cor Blanquinegre", which works with schools in a complicated social context.
ŠKODA's involvement is an important part of the success of this social initiative, as a Premium Plus Partner of Valencia CF, a sponsor of the Fundación Alberto Contador since 2017, and because of its own historical links with cycling,
In fact, the history of ŠKODA begins with a bicycle, when in 1895 the brand's founders Václav Laurin and Václav Klement founded a bicycle factory in the Bohemian town of Mladá Boleslav.