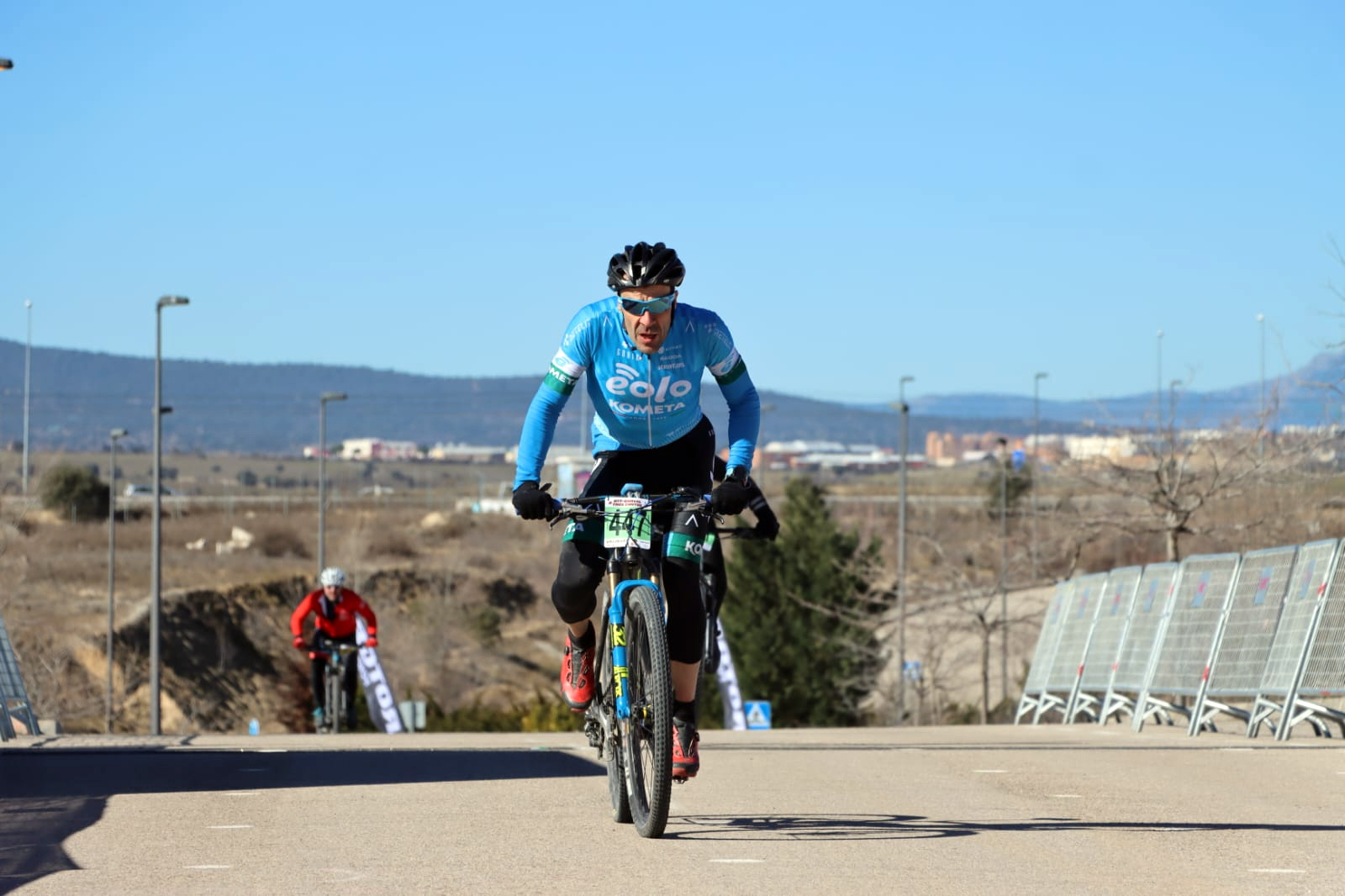 Idemticos ambassador Alejandro Montero, eighth in the short race of the MTB Tres Cantos Trophy
The Madrid town of Tres Cantos hosted last Sunday the first test of the Open de Madrid de Bikemaratón (XCM) and Gravel and in the first of the disciplines, in its short distance, took part the Idemticos ambassador Alejandro Montero (MC3).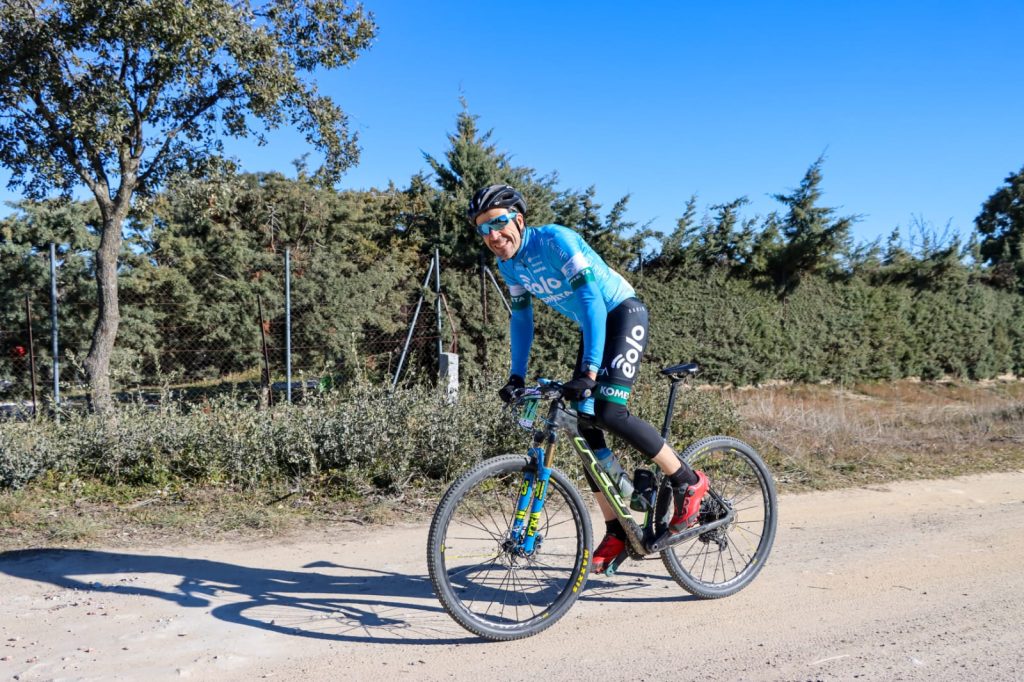 The short course, about 45 kilometres, had an elevation gain of over 600 metres. "It went very well, the course suited me very well. I was sixth, but about twelve kilometres from the end I had a puncture in the rear wheel and I had to stop for repairs. I lost about seven minutes in the process and lost some positions. I ended up making up some positions and finally took eighth in the sprint with a very weak rear wheel".