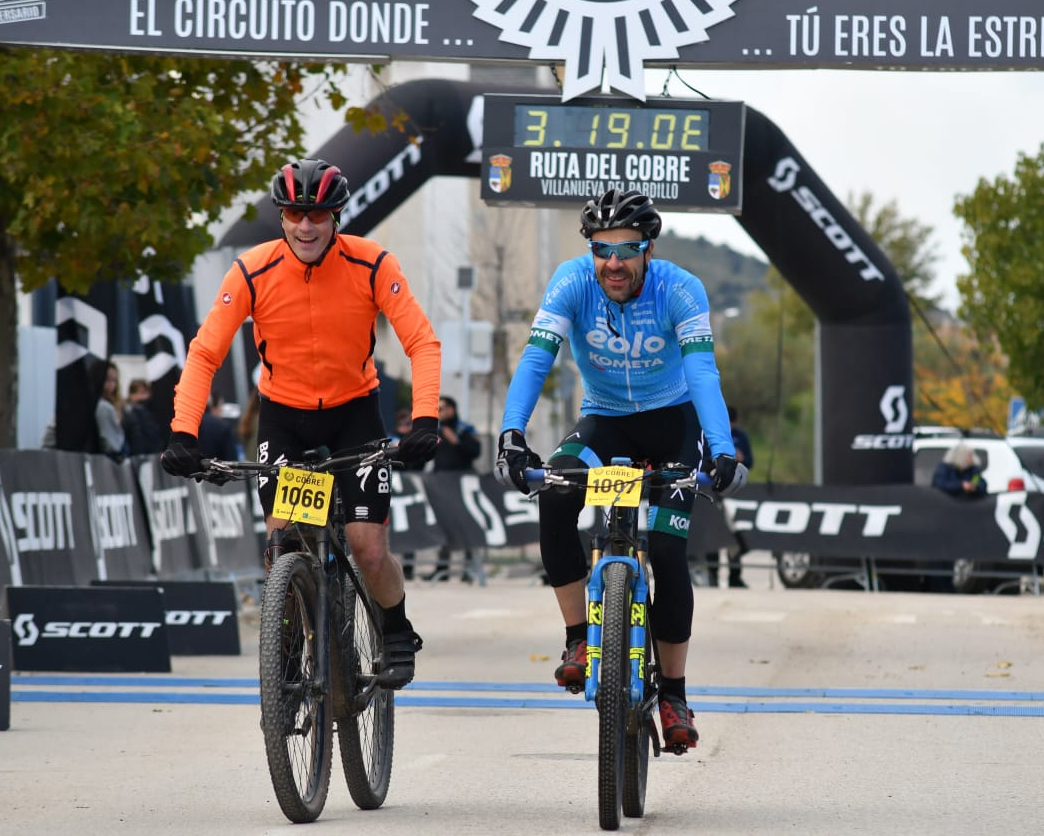 Idemticos ambassador Alejandro Montero enjoys the Ruta del Cobre mountain bike race of the Circuito 7 Estrellas
Idemticos project ambassador Alejandro Montero (MC3) was one of the participants this Sunday of the Ruta del Cobre in Villanueva del Pardillo. The rider from Madrid took on the short course (44 kilometres) of the tenth edition of a race that is part of the Scott 7 Star Circuit of mountain bike trials.
The 2022 edition of the Ruta was even more special because it hosted the Spanish Mountain Bike Championship of the Spanish Federation of Sports for the Deaf, a title won by Carlos Granados from Cordoba, with Alexander Domínguez from Madrid and Pablo Ivars from Alicante completing the podium.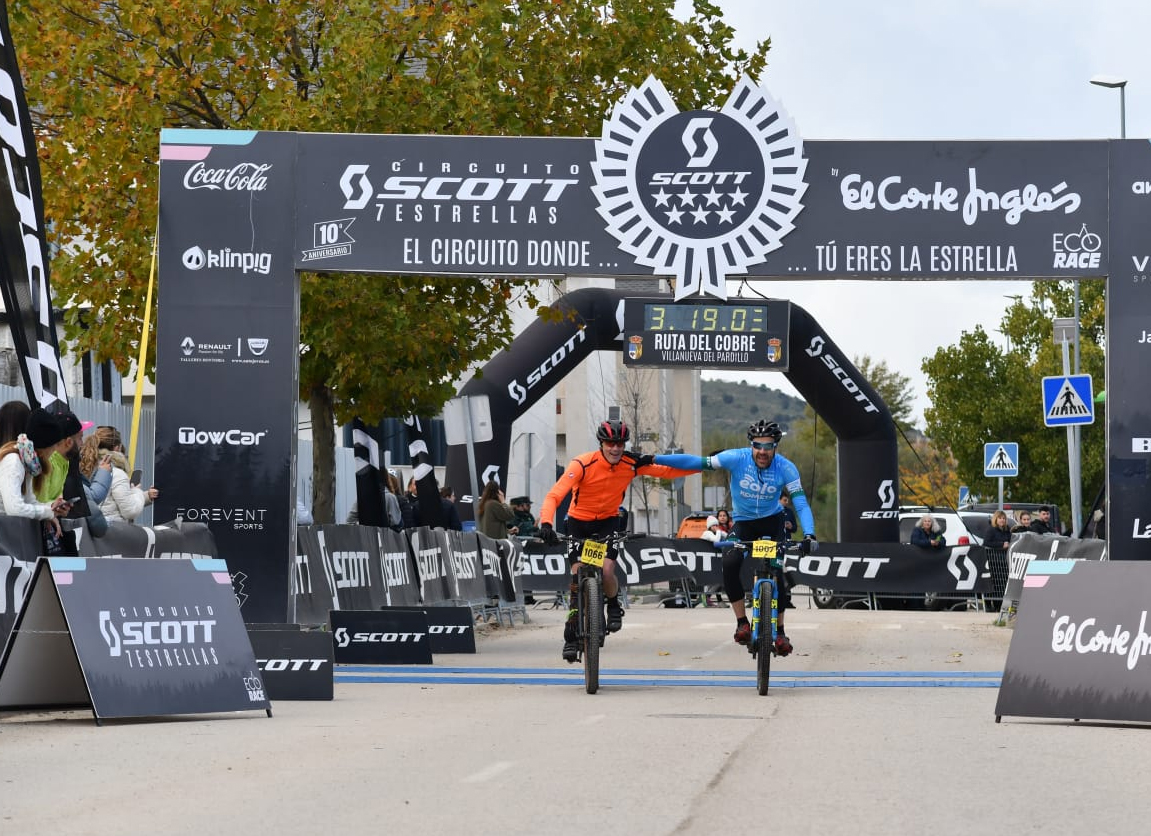 "The race went well, hard for a cyclist like me, with 1,200 metres of accumulated elevation gain in 44 kilometres, many ramps, sometimes broken terrain and its share of tricky downhills. But I ended up very happy because I completed the whole race with another adapted rider, MC4 in his case, like Juan de Faragó".
The next race of the Circuit will be held on 18 December in the Trofeo del Pavo de Arromolinos, an event where Montero intends to participate.