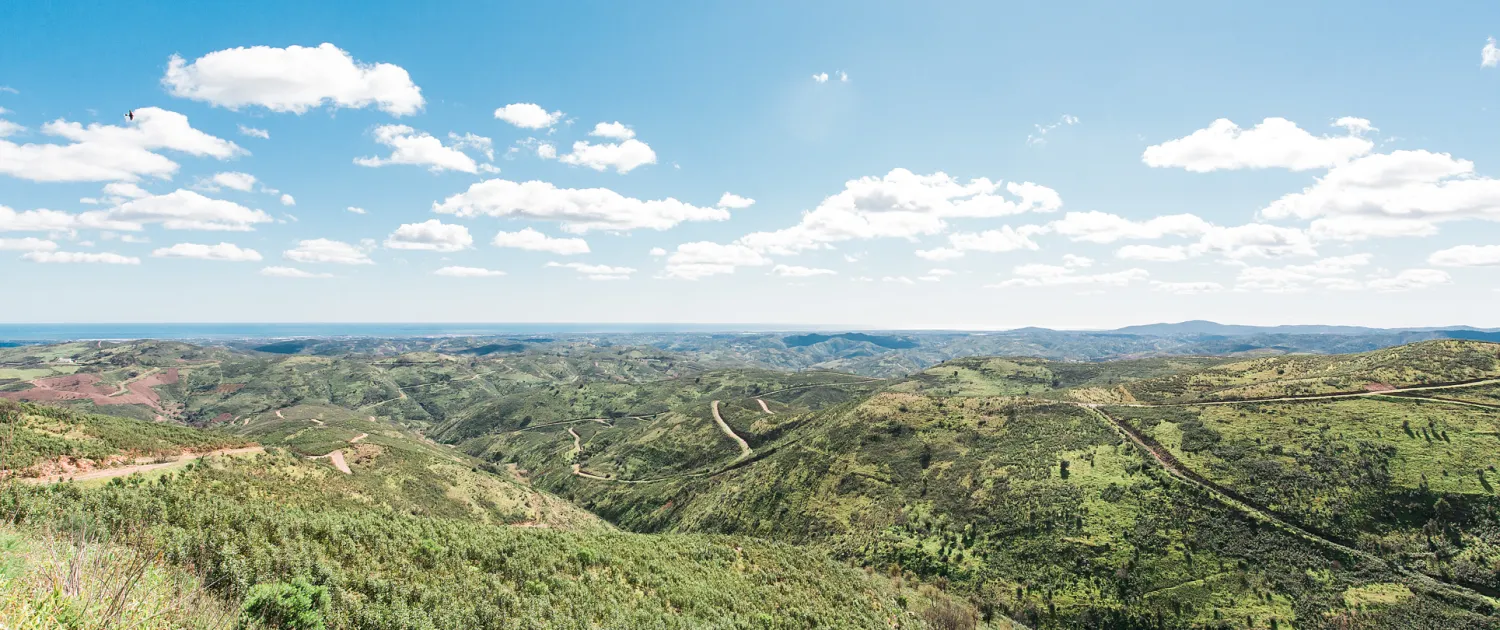 The Algarve Bike Challenge, scene of a solidarity challenge by Bizzis Team & BiciLab raising funds for Bicis para la Vida by ŠKODA
Solidarity initiative by Bizzis Team & BiciLab on the occasion of the Algarve Bike Challenge mountain bike race and with the Bicis para la Vida by ŠKODA project as the target. A team of 36 riders from the Bizzis Team with the support of BiciLab will take part in the Portuguese mountain bike race with a parallel objective to the sporting one that comes from the hand of Wehelpic: to make this project visible and stimulate fundraising in what they have called "Bizzis Algarve Solidario".
The Algarve Bike Race is contested in pairs and is held over three stages with the town of Tavira as its nerve centre, one of the major centres of Portuguese holiday tourism, which stands out for the stunning beaches of the nearby island of Tavira. The 2022 edition will be the first edition of the race, the eighth since its creation, after a two-year hiatus due to the current epidemiological situation on the continent.
The competition starts on Friday 4 with a night prologue of 3 kilometres, mostly urban, starting and finishing in the tourist town of Tavira. On Saturday, a demanding day in the neighbouring Serra do Caldeirão with more than 85 kilometres of route. On Sunday, the last stage, more moderate in terms of mileage, but also with complex segments.
BizzisTeam and BiciLab announced this campaign at the beginning of the year and have already raised more than 2,200 euros since then. The Bicis para la Vida by ŠKODA project wanted to thank all this support by providing some gifts to be raffled among the participants: Three complete kits (Gobik jersey and bib shorts) and three gift packs (consisting of a supply bag with a water bottle).
The Contador Foundation would like to thank both the promoters and the participants for their generosity and all their work in setting up this initiative.