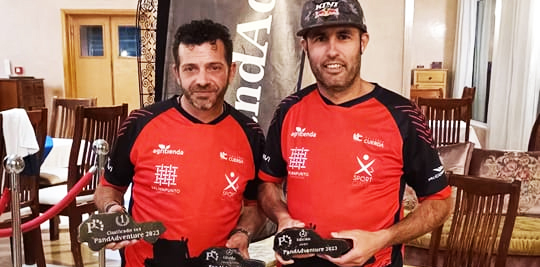 The Cuerda Raid Team donates the prize money from its victory in the PandaAventure Raid to Bicis para la Vida by ŠKODA
A very generous donation from the Cuerda Raid Team to the Bicis para la Vida by ŠKODA project. The Hellín structure driven by the Cuerda Workshops of this town in Albacete will donate the prize of its victory in the PandAventure Solidarity Raid to the Alberto Contador Foundation's project to enable the greatest number of bikes to reach the most disadvantaged territories in the south of Morocco. A contribution of 1,000 euros that will be accompanied by a campaign to collect bicycles for the project.

The Cuerda Raid Team won for the second consecutive year in this 4×4 event held in Moroccan territory between 4 and 11 March with the exclusive participation of Fiat Panda, Seat Panda, Seat Marbella and Seat Terra vehicles up to the year 2003. The Cuerda Raid Team took part with a Fiat Panda Sisley that is more than 30 years old.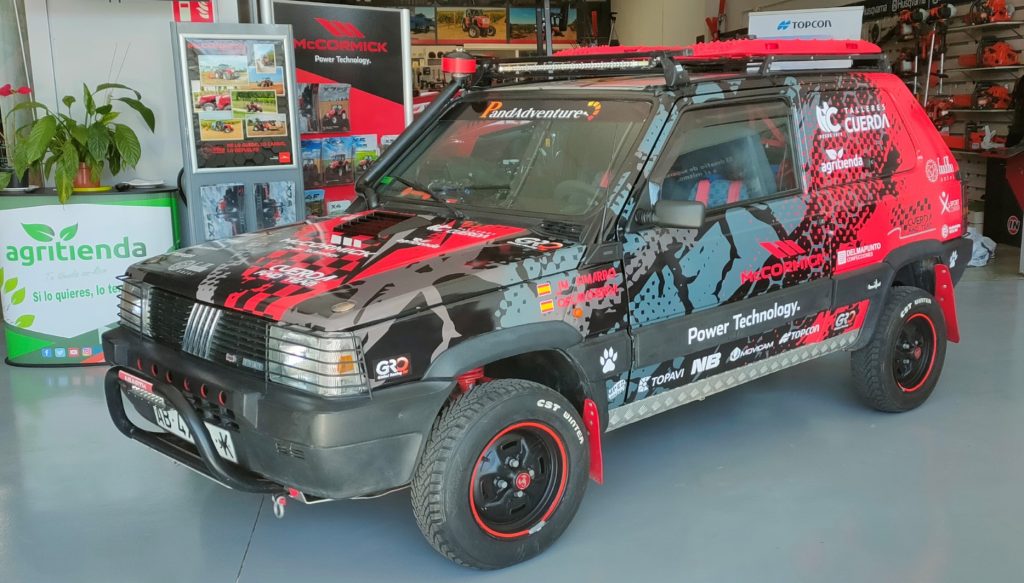 "PandAdventure is not just a competition, a race or a raid, it is a competition with yourself, challenging yourself from minute one, entering a world that makes you see everything from another perspective. It allows you to relate to others, its environment, its culture and its people, getting to know better a country like Morocco, full of contrasts. The main thing is the first law of the desert, to help everyone who needs it, and therefore, the competition is in the background, PandAdventure is an adventure in solidarity group, where being part of it and enjoy every moment with the rest of the teammates is what is really important", explained from the team.

Thank you very much for your generosity.