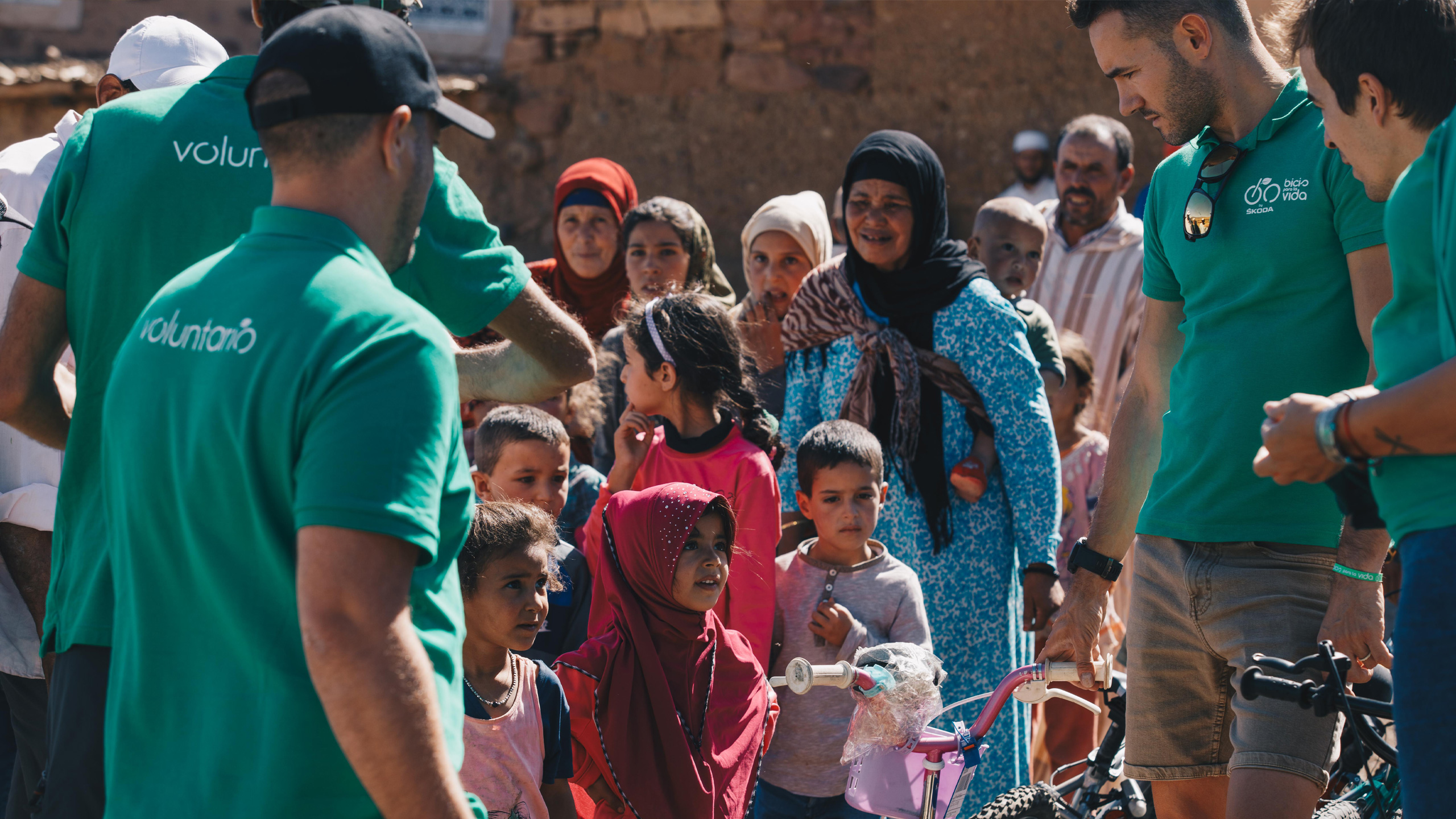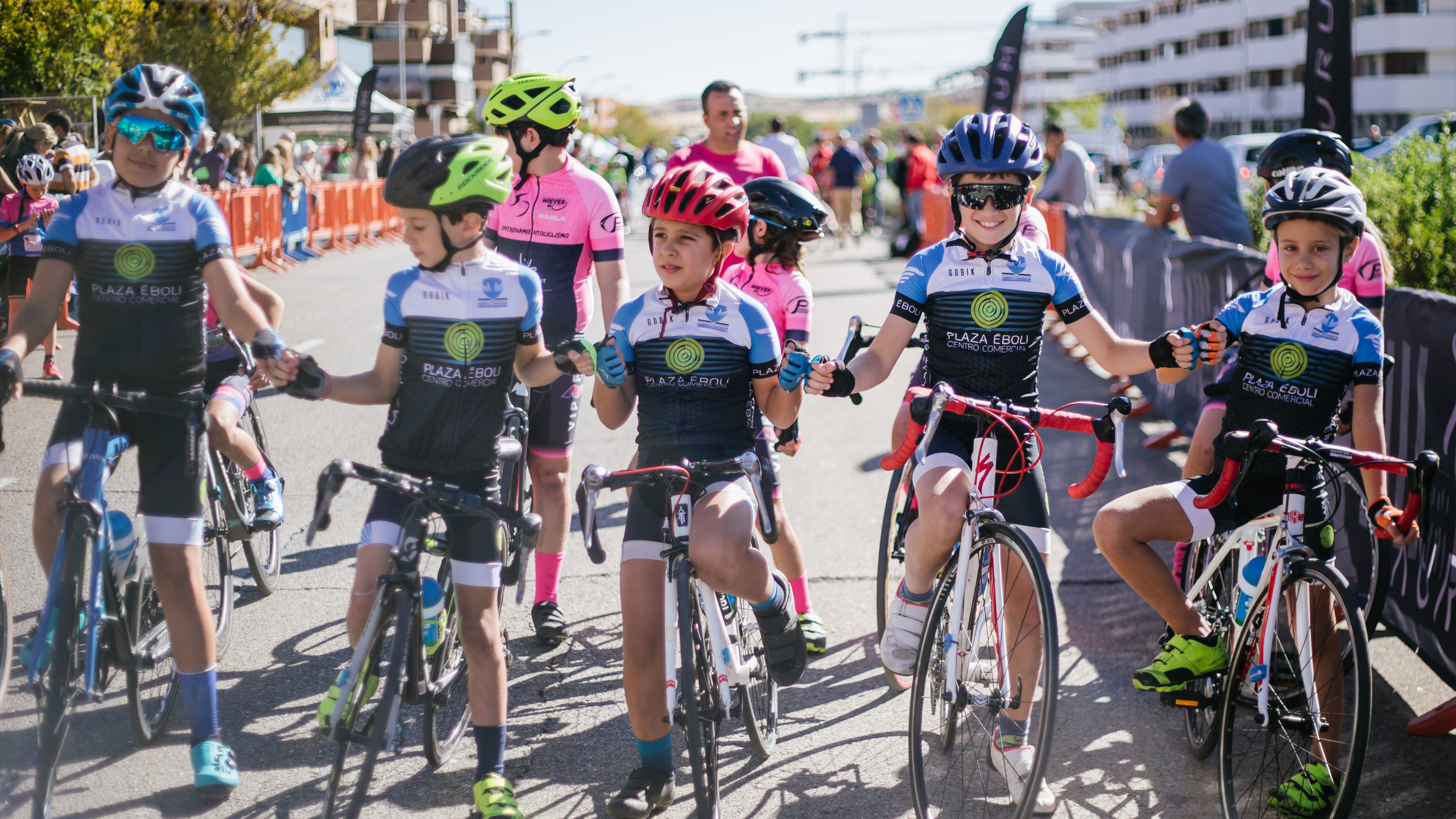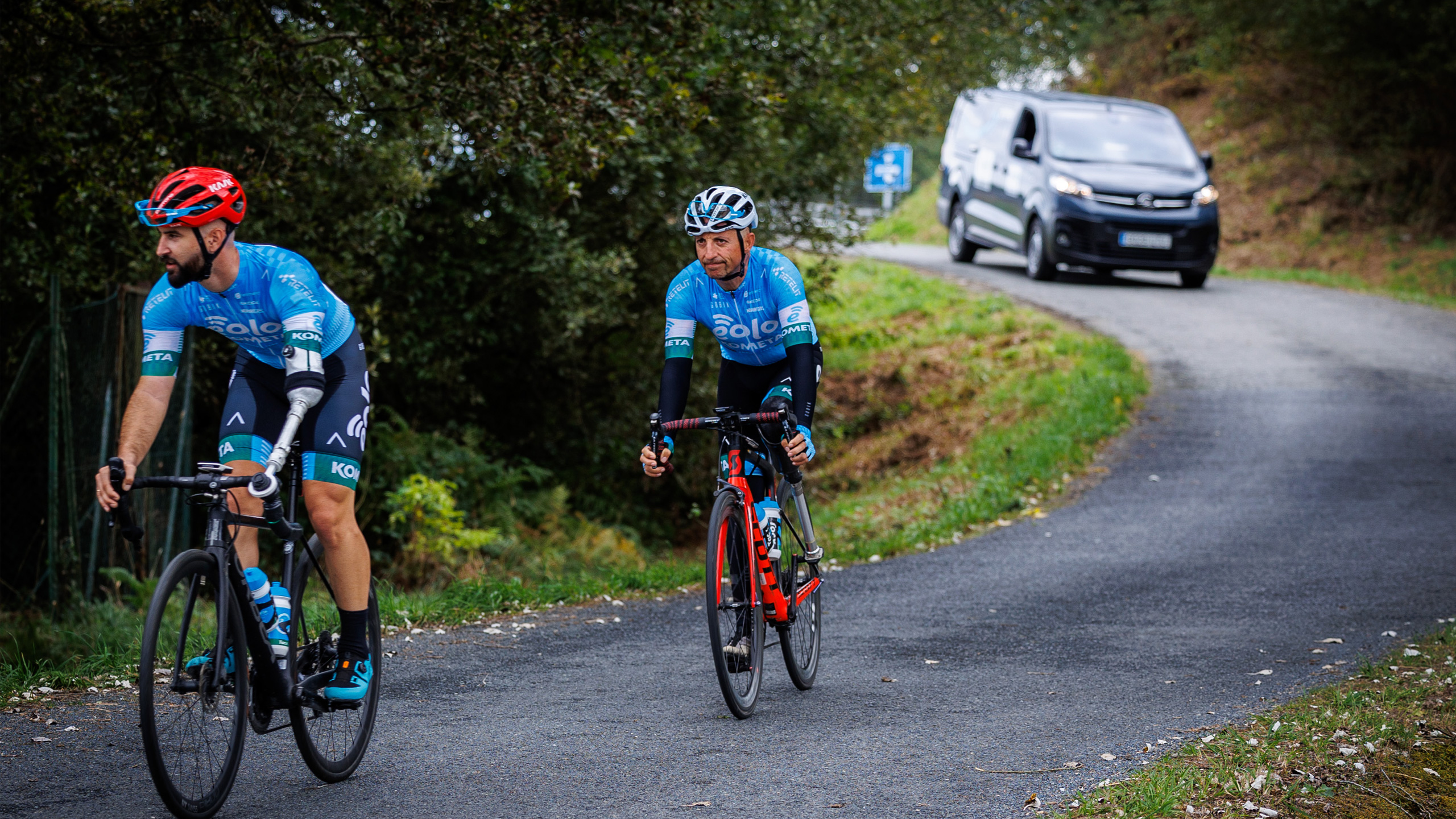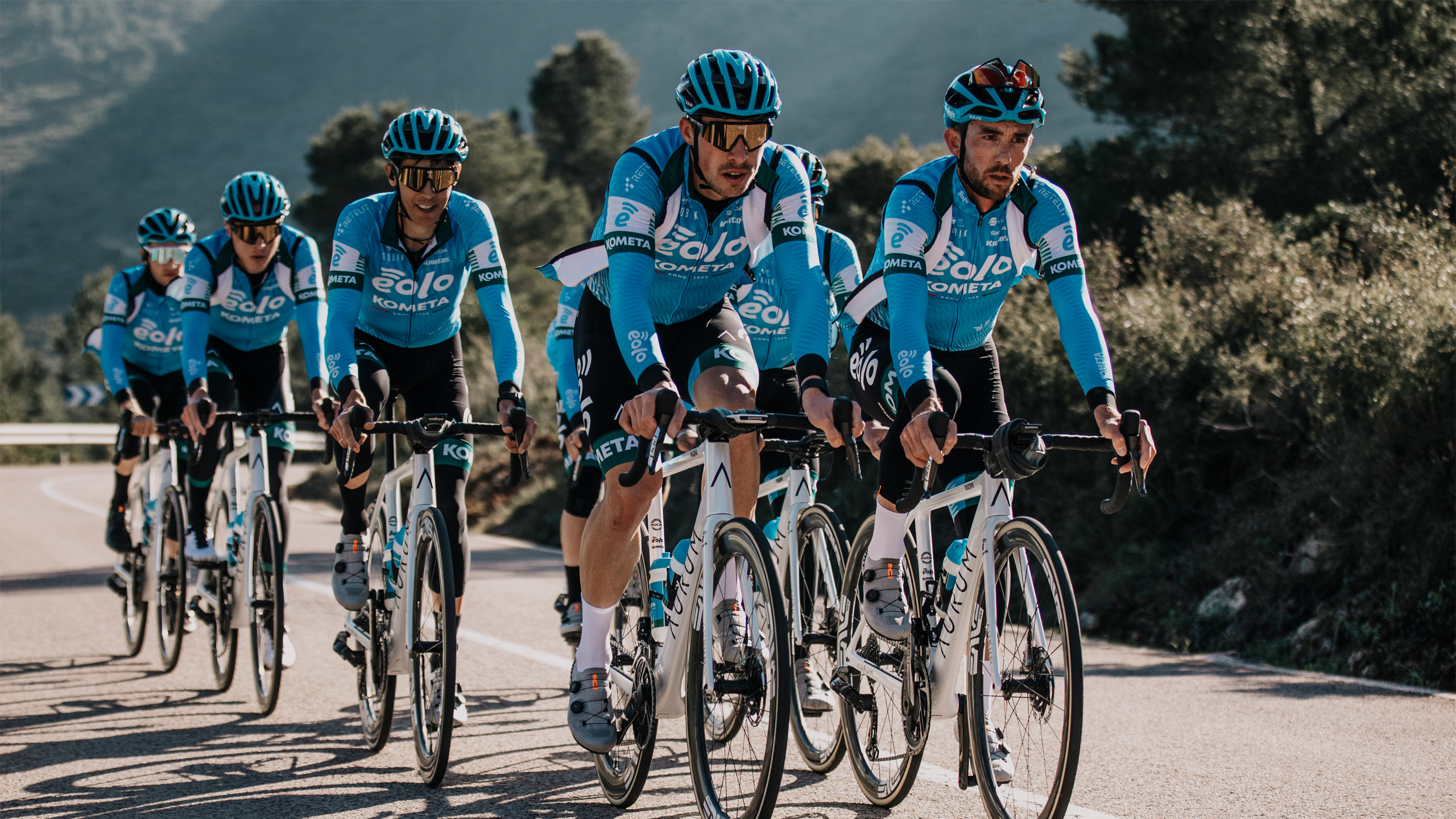 Querer es poder
PROMOTION OF THE USE OF BICYCLES
FIGHT AGAINST BRAIN STROKE
NEWS
WE KEEP YOU UP TO DATE ON EVERYTHING WE ARE DOING IN OUR DIFFERENT PROJECTS
Go to news
VALUES
HONESTY, FELLOWSHIP, RESPECT and SACRIFICE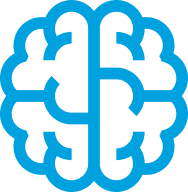 Fight against brain stroke
Raise public awareness of the socio-health impact of stroke. health impact of stroke. Improve general knowledge about the disease, especially its symptoms, preventive measures and how to act when it occurs. In general, any activity that is beneficial to raise awareness of stroke.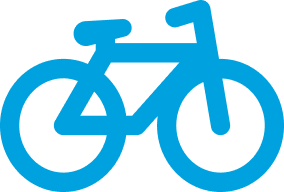 Promotion of cycling and the use of bicycles
In general, any activity that promotes, encourages, disseminates and develops cycling. To promote the knowledge and awareness of cycling as a source of health. Promote the regular use of bicycles as a means of locomotion and sustainable transport.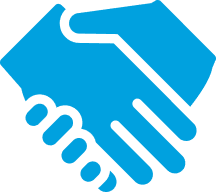 Solidarity projects
Distribution of bicycles to groups at risk of exclusion both nationally and internationally. Promote and support all people who have some kind of disability or functional diversity, so that they can have the same opportunities to practice cycling.