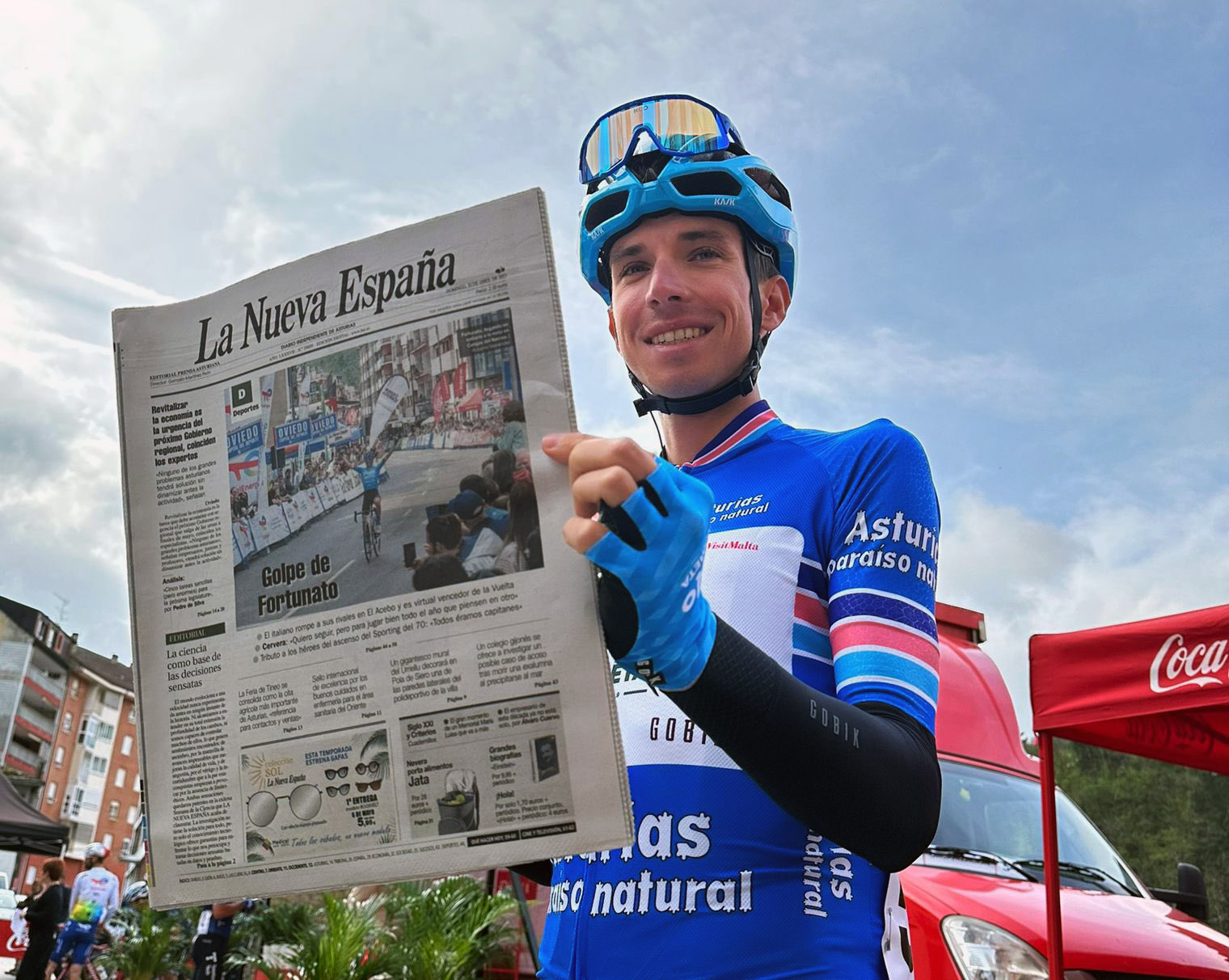 Lorenzo Fortunato, winner of the Vuelta a Asturias 2023
The Italian rider of the EOLO-KOMETA Cycling Team Lorenzo Fortunato took another step on the podium with respect to the final classification of 2022 and won the overall of the Vuelta Ciclista a Asturias 2023. A great success for the rider from Bologna, which rounds off the formidable work of the whole team during the race of the Principado both for the work of the squad and the pursuit of the result.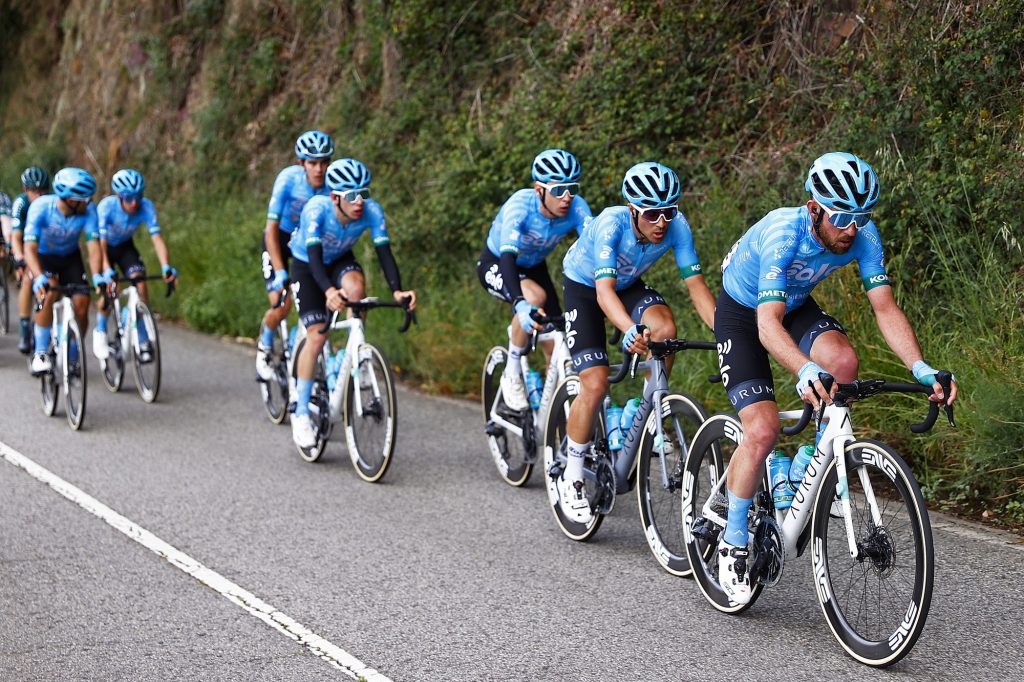 Beyond the sensational victory of Fortunato, second success of the EOLO-KOMETA Cycling Team this season, Vincenzo Albanese finished second in both the first and the third stage and achieved the classification of the regularity, while Fernando Tercero, tenth overall, finished as the best neoprofessional of the race.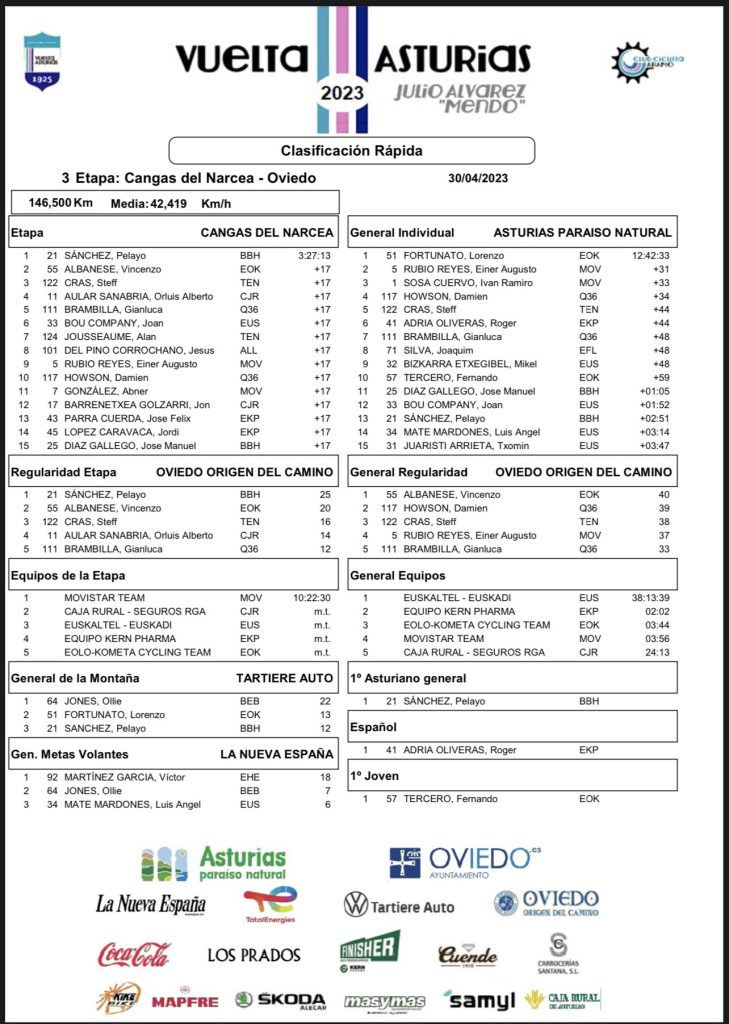 More information on the EOLO-KOMETA Cycling Team website.