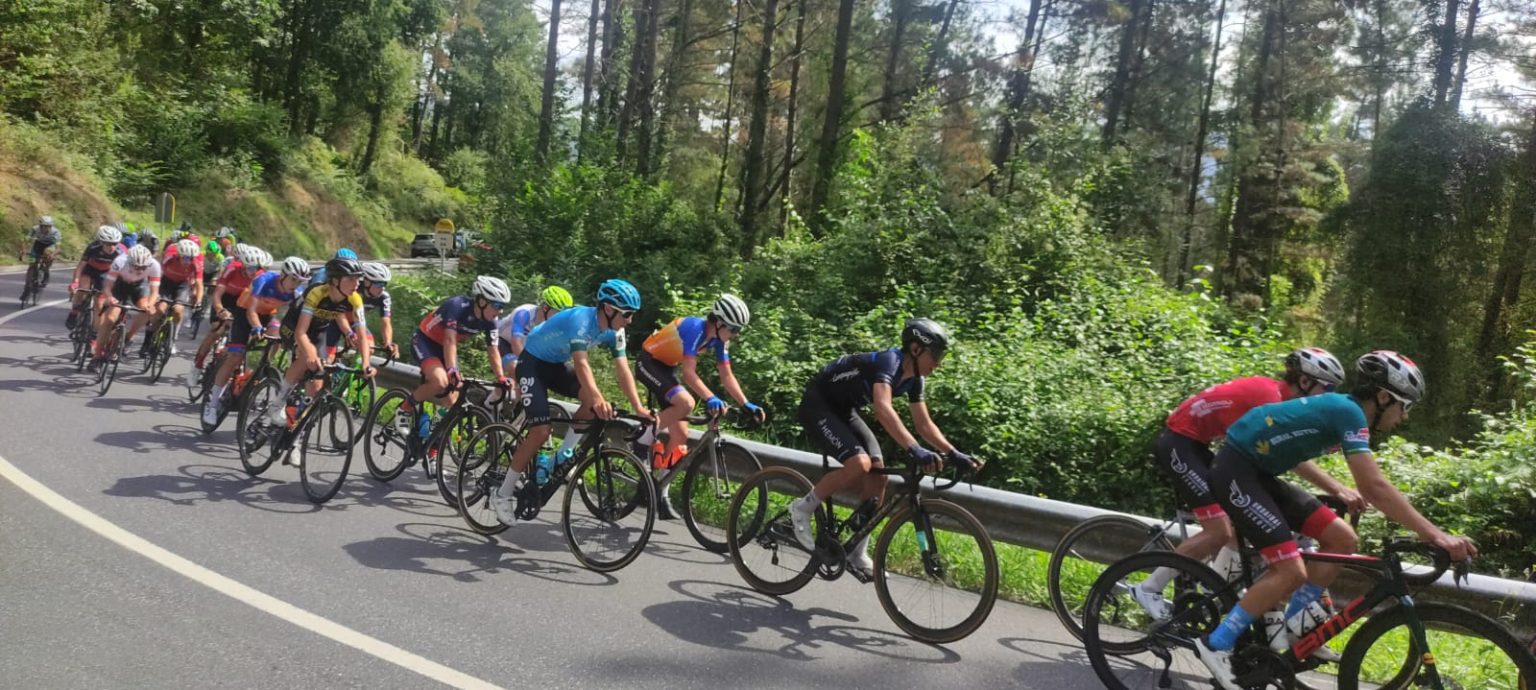 Mario Gómez wins the Sodupe Foundation Trophy, final event of the Kopa Bizkaia
Iker Díaz, Mario Gómez and Samuel Flórez made up the EOLO-KOMETA Cycling Team junior team that this Saturday took part in the tenth and last round of the Kopa Bizkaia of the category, a Trofeo Fundación de Sodupe in which it was necessary to face the Alto de San Cosme up to three times and in which the final victory went to Gómez. The Cantabrian rider came out on top in the final metres together with Jon Conejero (Iturribero) and in the head-to-head he imposed his top speed to score his first victory in the category.
More information, here.