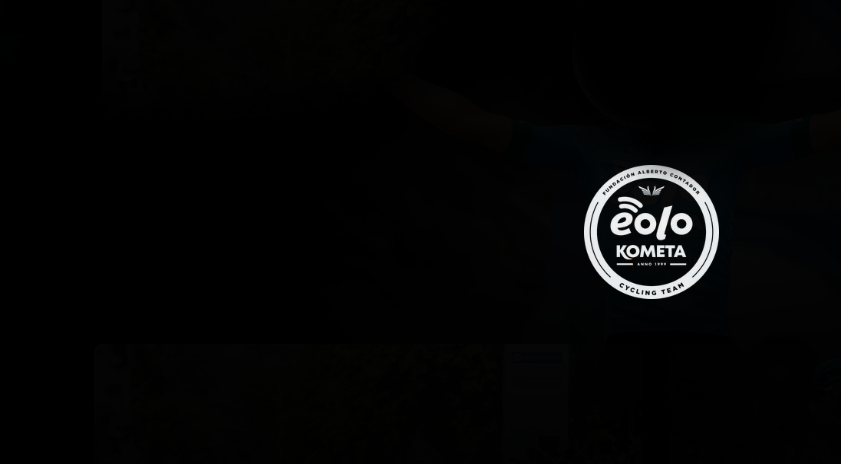 Sergio Calvo, new Galician road champion; Andrea Montoli, seven seconds away from victory in the Vuelta a Ávila
Galician Road Championship: O Rosal – O Rosal (108 km)
Sergio Calvo from Ourense was proclaimed new Galician champion of cycling in the youth category after winning alone a demanding race of 108 kilometres that had its start and finish in O Rosal and presented up to three passes through the Alto da Portela. Juan Núñez (Cambre-Renault-Caeiro) and Iván Blanco (Padronés-Cortizo) won silver and bronze.

47th Vuelta Ciclista a Ávila: from 7 to 9 July.
In the U23 category, a very tough final stage of the Vuelta a Ávila, not very long in terms of mileage, but with many metres of elevation gain. Four big mountain passes of the Sistema Central and a very demanding approach to the finish line, without respite and in constant ascent, provided a great sporting spectacle that resulted in a second place both in the stage and in the final overall for the Italian Andrea Montoli. The last stage of the Avila round had again a great work of the EOLO-KOMETA Cycling Team during the whole day.