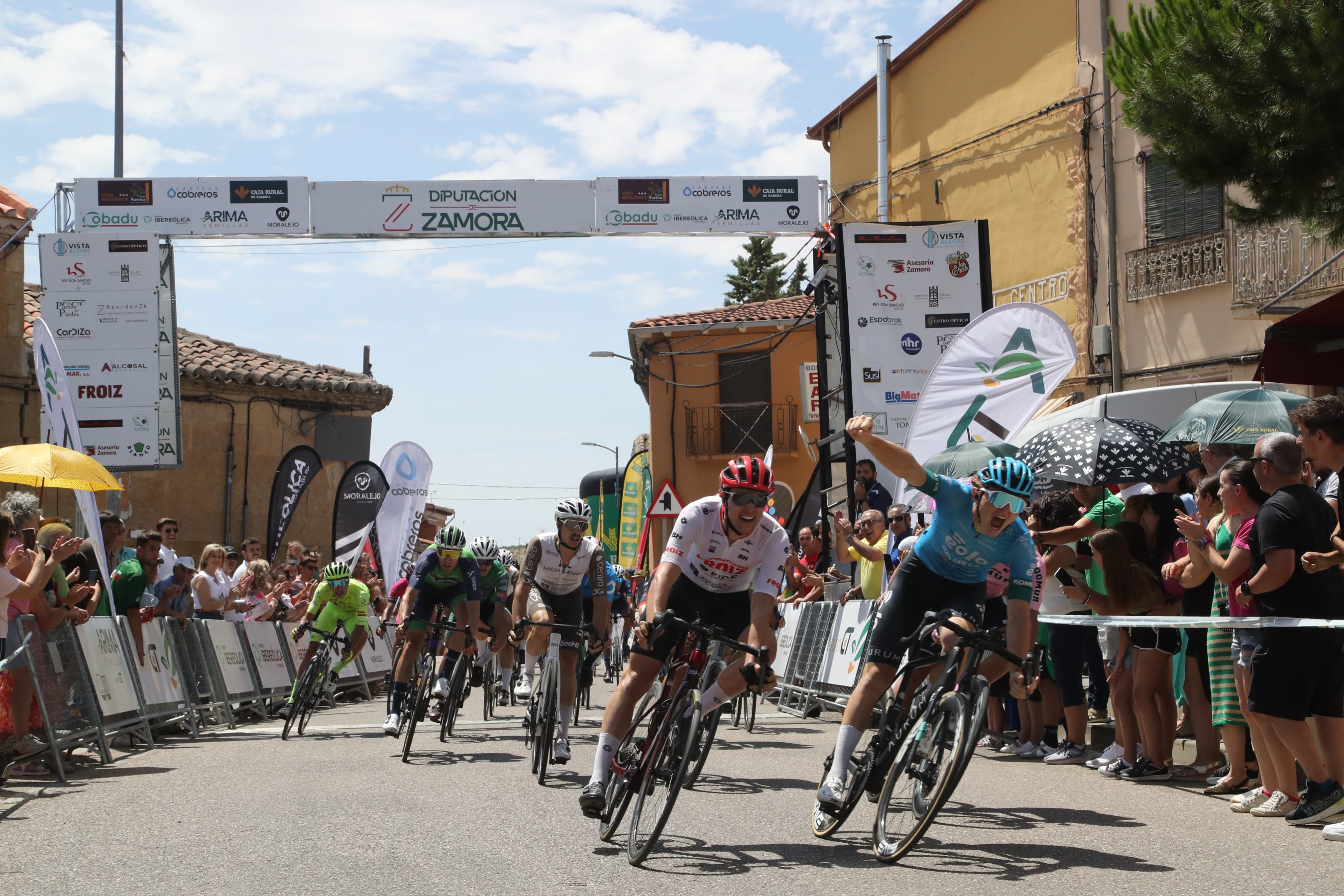 Stage wins for U23 Tommaso Bessega and U19 Sergio Calvo in the Vuelta a Zamora and the Bizkaiko Itzulia
Italian Tommaso Bessega imposed his top speed in the final stage of the Vuelta Ciclista a Zamora on Sunday, another frenetic day full of alternatives in which the riders rode at 46 km/h average. The Guatemalan Sergio Chumil (Cortizo) took his victory in a final general classification where Andrea Montoli, also very active in this last stage, finished sixth.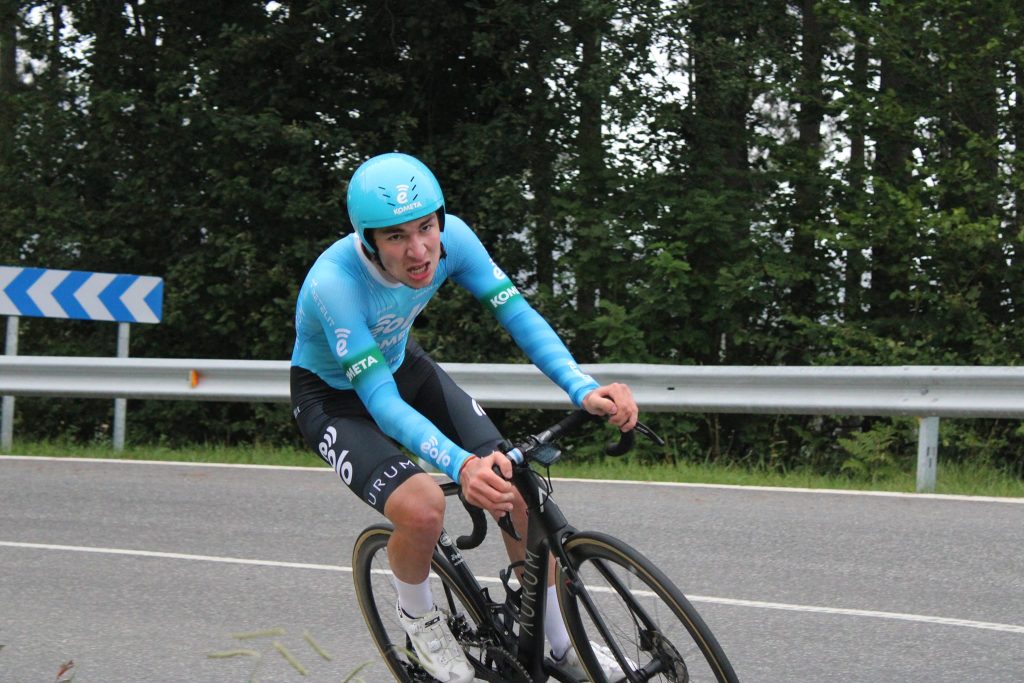 The Galician Sergio Calvo provisionally climbed up to the second provisional position of the Bizkaiko Itzulia after winning this Friday the second stage, with start and finish in the town of Markina-Xemein. Calvo went on the attack, within the breakaway group in which he was riding, in the last of the two climbs to Gontzugarai, the big climb of the day and which was crowned with ten kilometres to go. Joan Gamundi, who was present in this leading movement, is the new leader of the race.
More information.

[📷 Álvaro García (1) / Aroa Santamaria (2)]