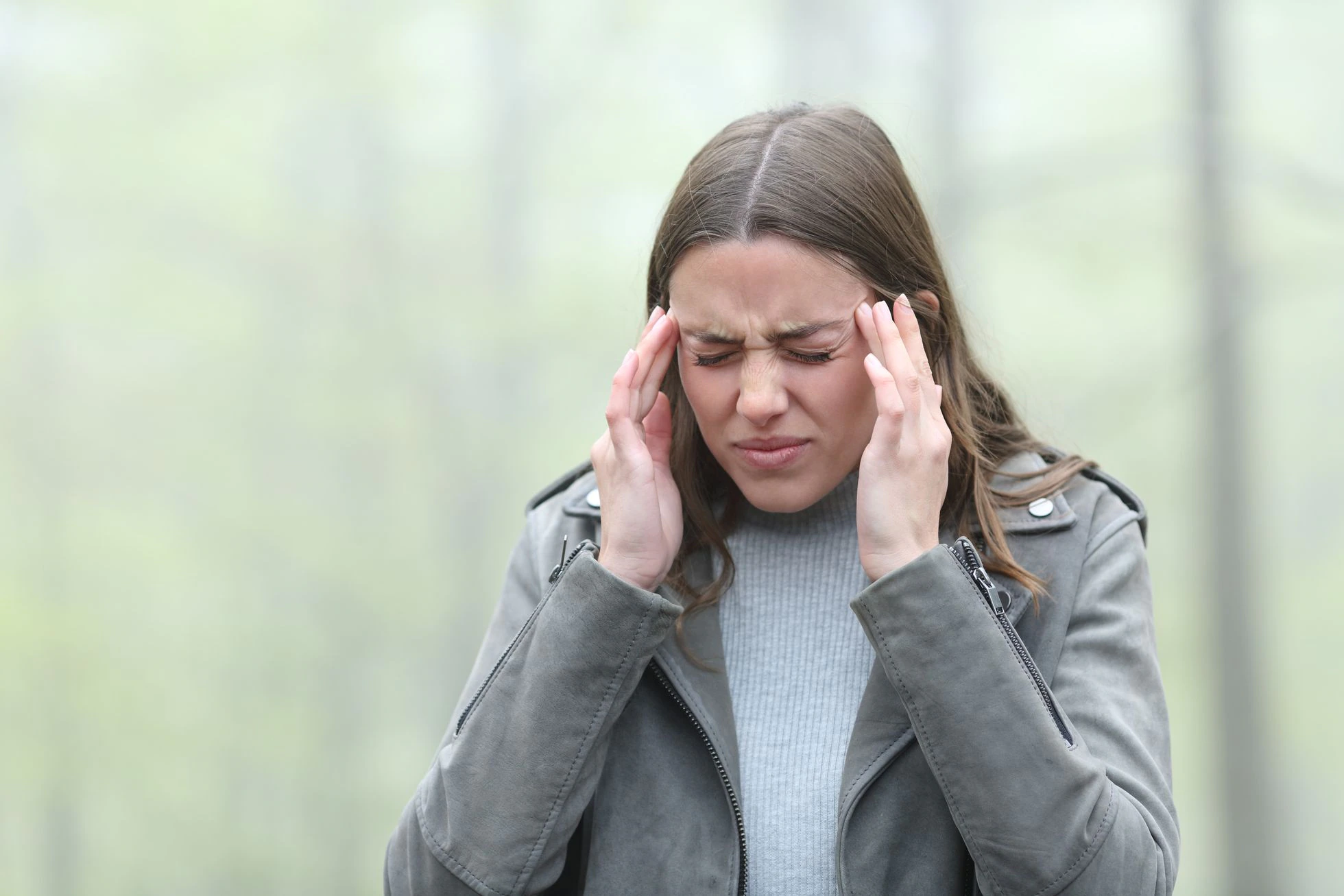 Stroke is the second leading cause of death in Spain and is now less exclusive to old age, but eight out of ten cases could be avoided with better lifestyle habits
"One in four people will suffer a stroke. Why this disease knows no age" is the headline of the interesting report published by Marta Villena in a special supplement on health published by the newspaper 'El País'. In this complete work, very relevant data and context are highlighted in order to understand this disease.
Particularly revealing are some of the testimonies collected here, such as that of Rafael Arroyo, head of the Neurology Department at the Quirónsalud Madrid University Hospital and the Ruber Juan Bravo Hospital Complex: "The incidence of stroke has increased in recent years among the population under 50 years of age due to the increase in bad habits such as smoking, drug use or excessive amounts of alcohol, a sedentary lifestyle, poor diet and stress".
Full article on the El País website.
[📷 vía @el_pais]