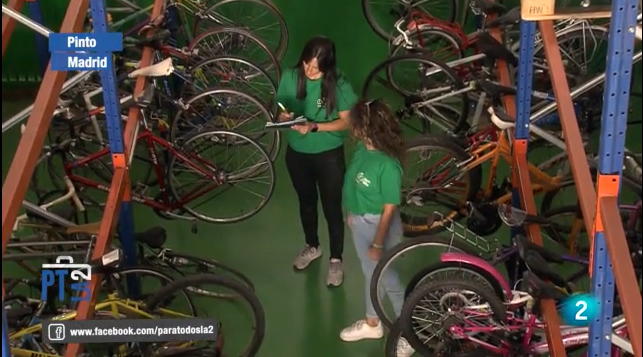 TVE's 'Para Todos La 2' showcases the work of Bicis para la Vida by Škoda
On air since March 2010, 'Para Todos La 2' is one of the most iconic TV programmes in terms of solidarity, sustainability, cooperation and citizen participation. Produced by TVE Catalunya, the programme takes a weekly approach to different topics with a background of social, cooperative, healthy or ecological themes that show how it is possible to improve our world today.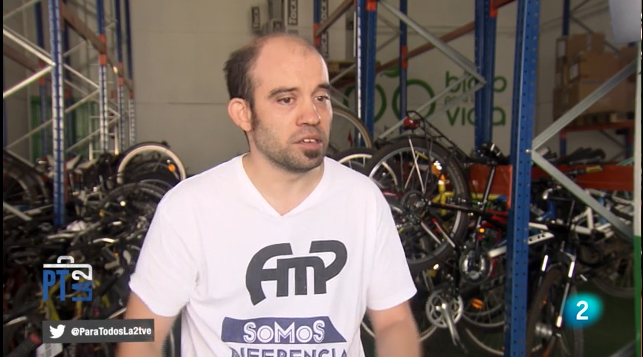 In its last broadcast, 'Para Todos La 2' covered the work of both our project Bicis para la Vida by Škoda and our friends from Bicicletas sin Fronteras through their different solidarity initiatives, including those carried out in Africa, with the bicycle playing a leading role.

You can see the report in the following link.