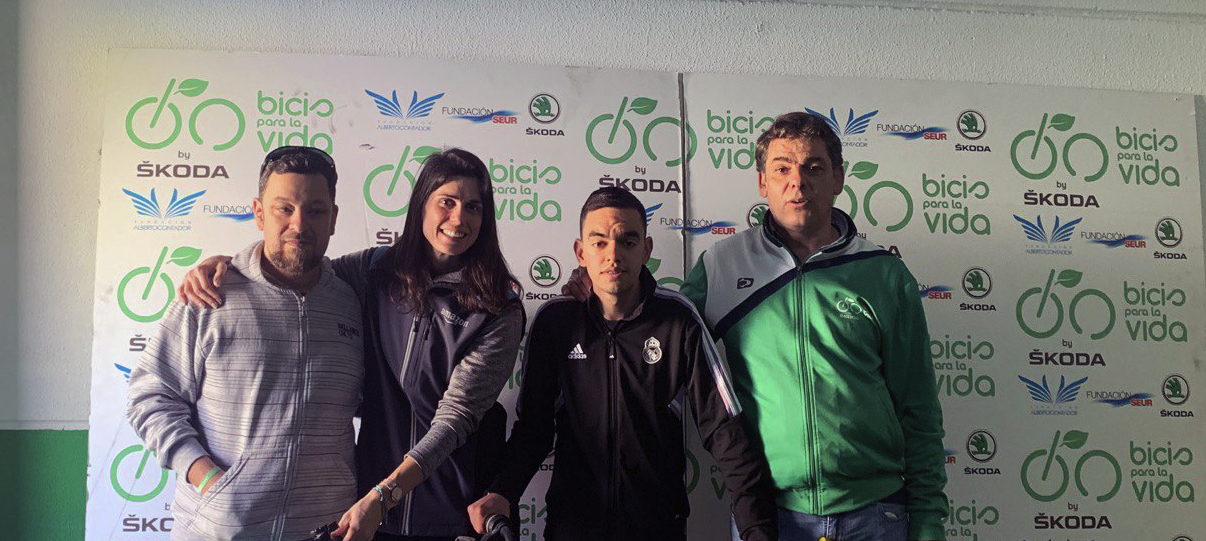 Amazon once again provides Bicis para la Vida by ŠKODA with bicycles collected from its employees
The Bicis para la Vida by ŠKODA project has once again received a material donation from Amazon, the Internet retail and distribution giant. The Contador Foundation's initiative has received on this occasion six saddles, which were delivered by one of its delivery drivers.

Amazon is currently running a campaign to collect bicycles from all its employees in Spain, which it then delivers free of charge using its fleet of vehicles. This is the third time that Amazon has delivered bicycles to Bicis para la Vida.
Thank you very much for your generosity.