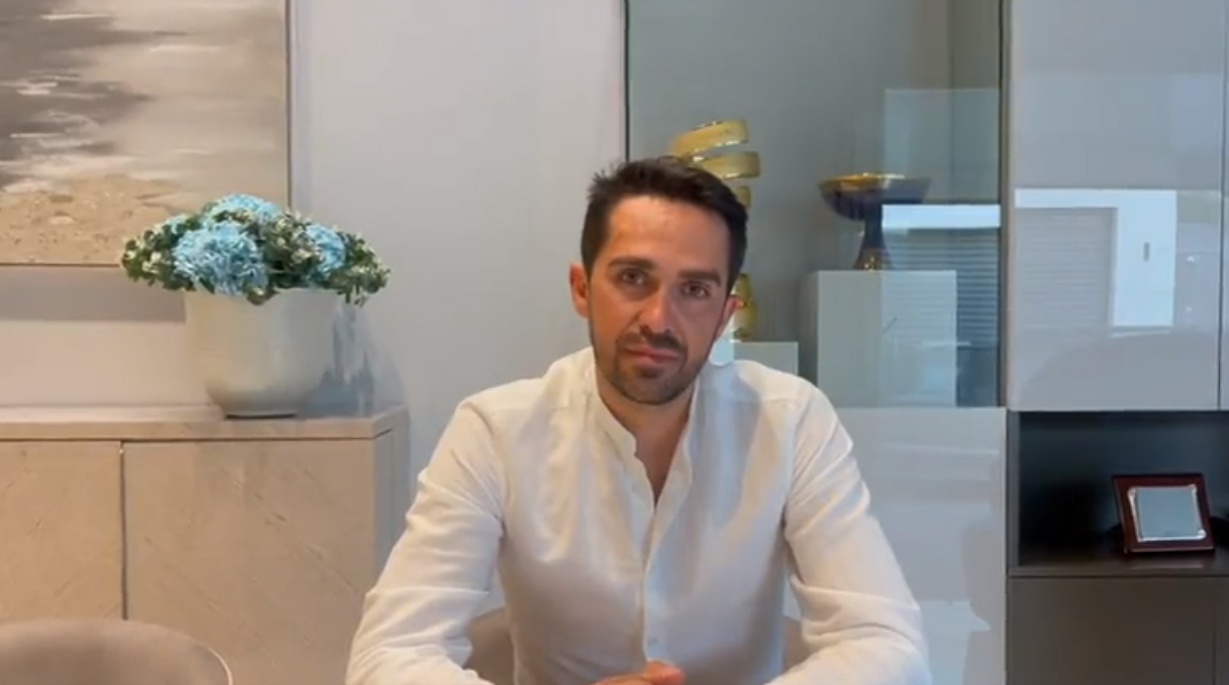 Bayer Spain donates 4,000 euros to the Pedalea contra el Ictus initiative of the Fundación Contador and Fundación Freno al Ictus
The Spanish division of the multinational pharmaceutical company Bayer has joined the Pedalea contra el Ictus initiative by Fundación Contador and Fundación Freno al Ictus with a donation of 4,000 euros through a Dorsal Solidario 0. A very generous contribution that will go towards inclusion and rehabilitation projects for people who have suffered from this disease.
Cada año se producen 120.000 ictus en España. Iniciativas como #PedaleaContraelIctus, de @FundContador y @frenoalictus, son fundamentales para concienciar sobre el #ictus y apoyar proyectos de investigación y divulgación.

En #Bayer hemos donado 4.000€ a #PedaleaContraelIctus. pic.twitter.com/7NuzjHl575

— Bayer España (@BayerEspana) May 6, 2022
"Stroke has undoubtedly been the disease that has marked my life, it has made me see what is really important and what is not. Fortunately in my case I was able to overcome it. But now, from the Contador Foundation, we are trying to collaborate to prevent this disease," explains Alberto Contador.
"Ninety per cent of cases are preventable, they are not congenital, and lifestyle habits are very important. Healthy lifestyle habits are the first barrier. That is why we at the Foundation try to raise awareness in society and we do this through different initiatives, such as Freno al Ictus. I would like to take this opportunity to thank Bayer Laboratories for their collaboration," he concludes.