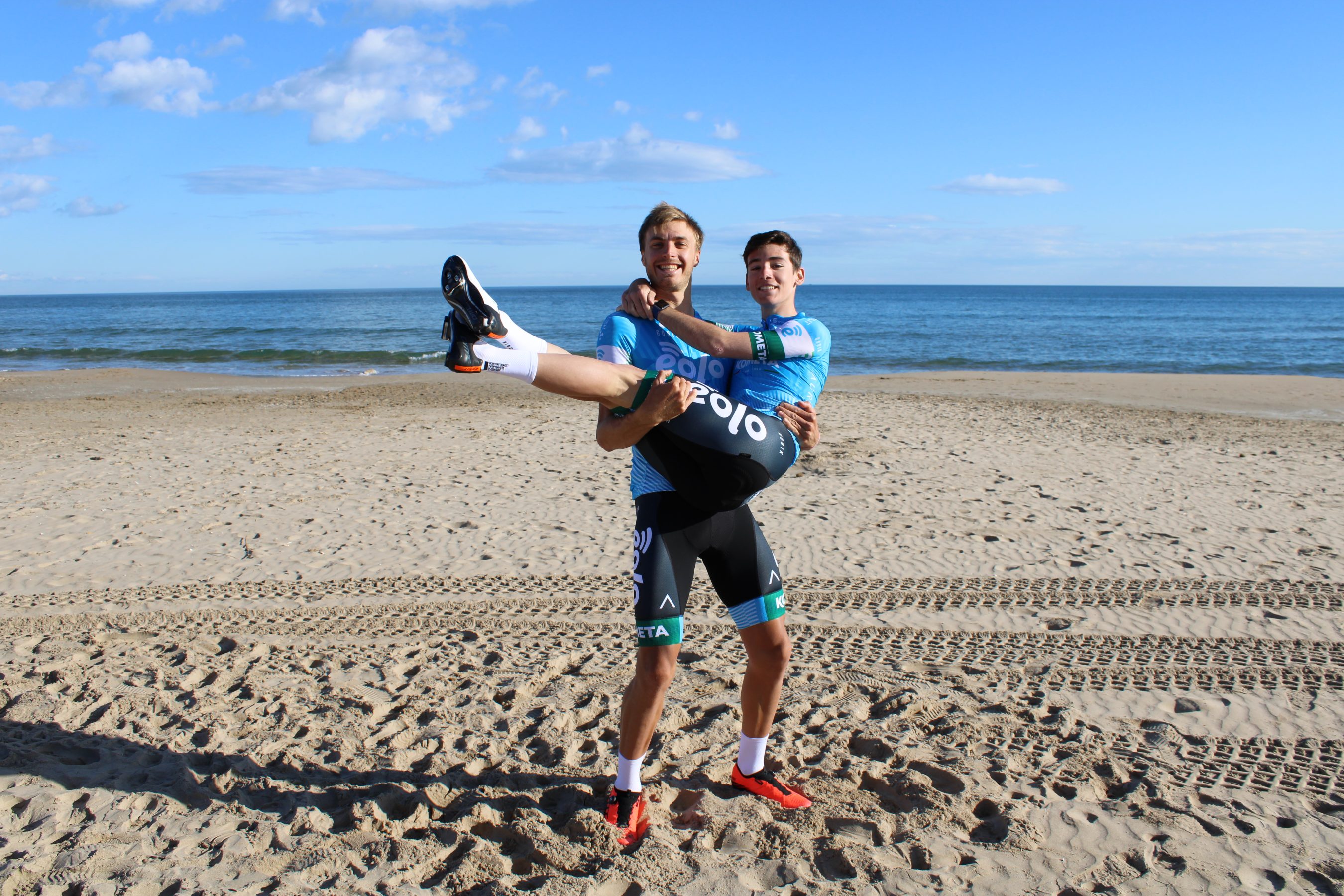 Javi Serrano and Andrea Pietrobon will promote from the U23 structure to the EOLO-KOMETA Cycling Team ProTeam in 2023
Two riders of the U23 structure directed by Rafa Díaz Justo and Dario Andriotto, the Spanish Javi Serrano and the Italian Andrea Pietrobon, will be professional cyclists in 2023 with the EOLO-KOMETA Cycling Team ProTeam.


The promotion of these two riders from the U23 to the professional team follows the line of work of the Alberto Contador Foundation, which through the EOLO-KOMETA team directs the training and offers the opportunity to be cyclists to the young talents who have grown up in the structure. Counting both Serrano and Pietrobon, there are now 16 riders who have made the leap to continue progressing as professionals.
More information on the EOLO-KOMETA Cycling Team website.
[📷 Juanfran de la Cruz]