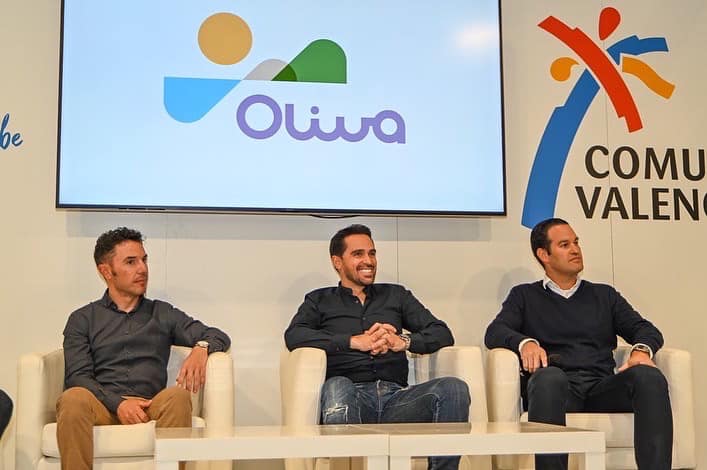 September 23, the date for a new edition of the Gran Fondo Alberto Contador
In the framework of the International Tourism Fair (FITUR), the space of the Valencian Community hosted on the opening day the presentation of the next edition of the Total Energies Gran Fondo Alberto Contador, which will reach its twelfth edition and confirmed its date: 23 September.

The Gran Fondo Alberto Contador will be held for the sixth consecutive year in Oliva, with its Oliva Nova Beach & Golf Resort as the focal point of a race that hosts its start and finish. The routes for 2023 will be confirmed in the near future, although the ascent of the Miserat will not take place.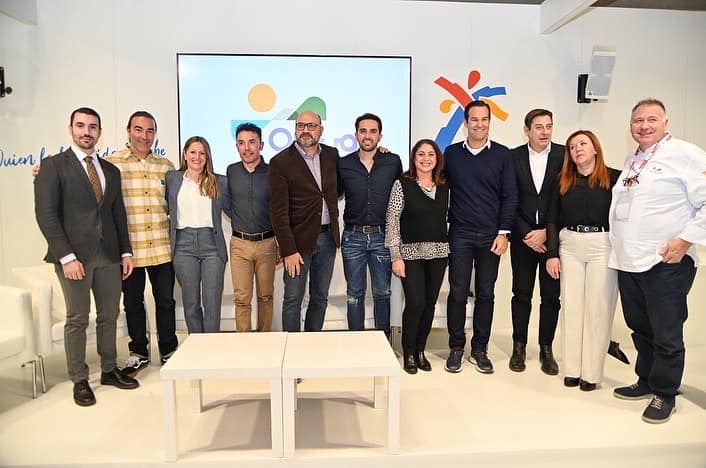 "Our event has already consolidated and is growing year after year. It is now an international event that attracts a lot of people in a geographical area that is unbeatable for cycling", said Alberto Contador, who announced the participation of ex-professional Joaquín 'Purito' Rodríguez for the next edition.

Both Contador and Rodríguez shared presence at Fitur with Yolanda Balaguer, Mayoress of Oliva Town Council; Joaquín Calafat, Councillor for Tourism and Beaches and Luis Borho, General Manager of Oliva Nova Beach & Golf Resort. "The Gran Fondo Alberto Contador has been key for Oliva to become known in the cycling world and, consequently, to host a stage finish of the next Vuelta a España", thanked Calafat.

More information and registration at Gran Fondo Alberto Contador.