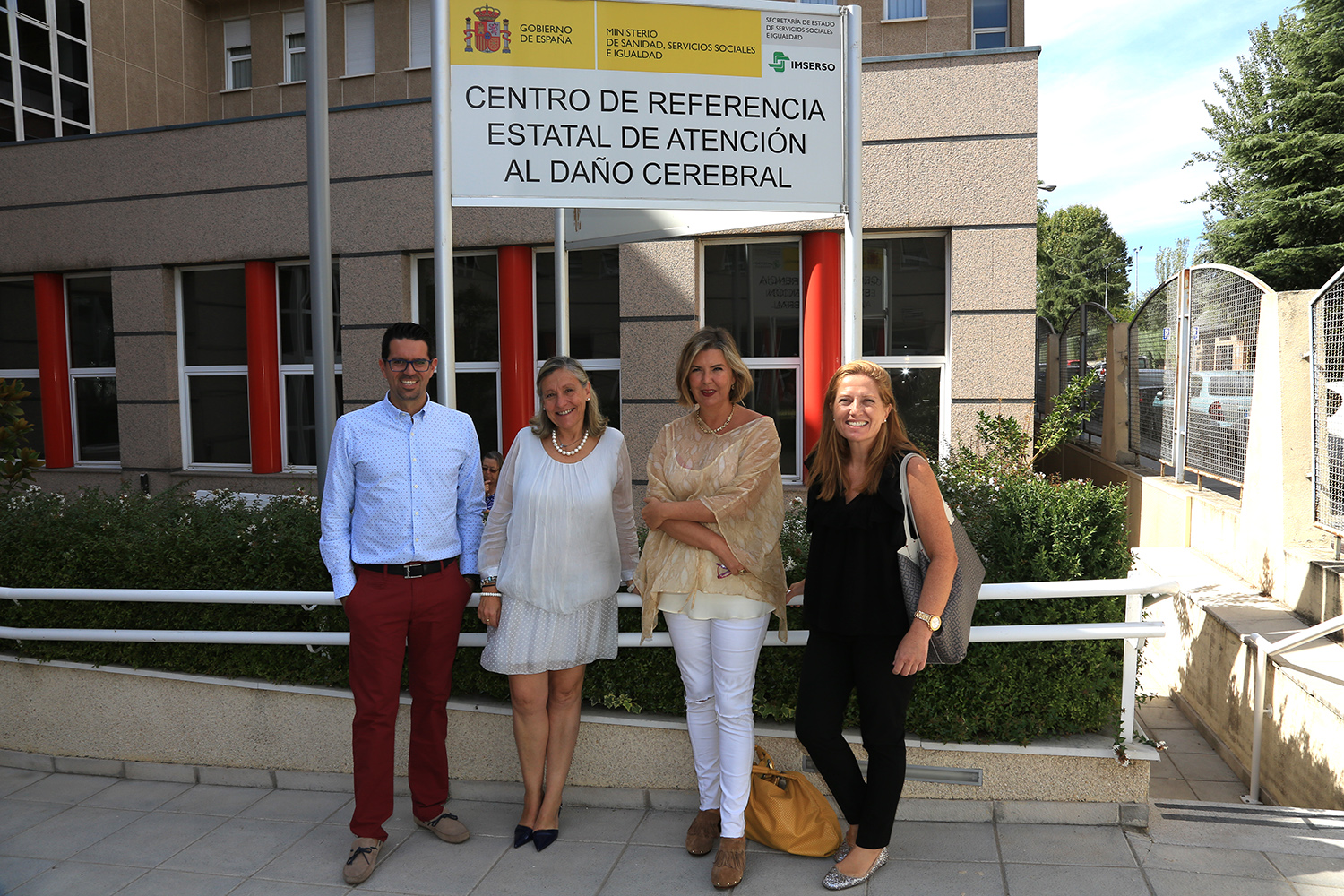 Citroën and Alberto Contador Foundation have made a donation of orthopedic material to CEADAC (State Service Center of Acquired Brain Injury), which is part of its support in the fight and prevention of cerebral stroke.
During the official presentation of the Alberto Contador Foundation Teams for the current season, was performed an action in which cyclists of the Under-23 and Junior teams pedaled on stationary bicycles in what is called the 'Solidary Pedaling'. The aim of this act was to raise funds in the fight against stroke and help raise public awareness about this disease.
Citroën, one of the main sponsors of the Foundation, donated the equivalent of pedaling time of all riders of the team, 5,414 euros, for the CEADAC, and that was the figure that has now employed in the purchase of different orthopedic material, especially backrests adapted to wheelchairs, for better rehabilitation of patients suffering from brain stroke.
In addition to sponsoring the cycling team of Alberto Contador Foundation, of which the last two seasons Citroën is the official supplier of racing and support vehicles, thanks to a fleet of C5, Jumper and Jumpy, Citroën has also endorsed the Contador Foundation commitment in the fight and prevention of stroke, another of its goals along with the promotion of cycling as a means of sustainable transport.