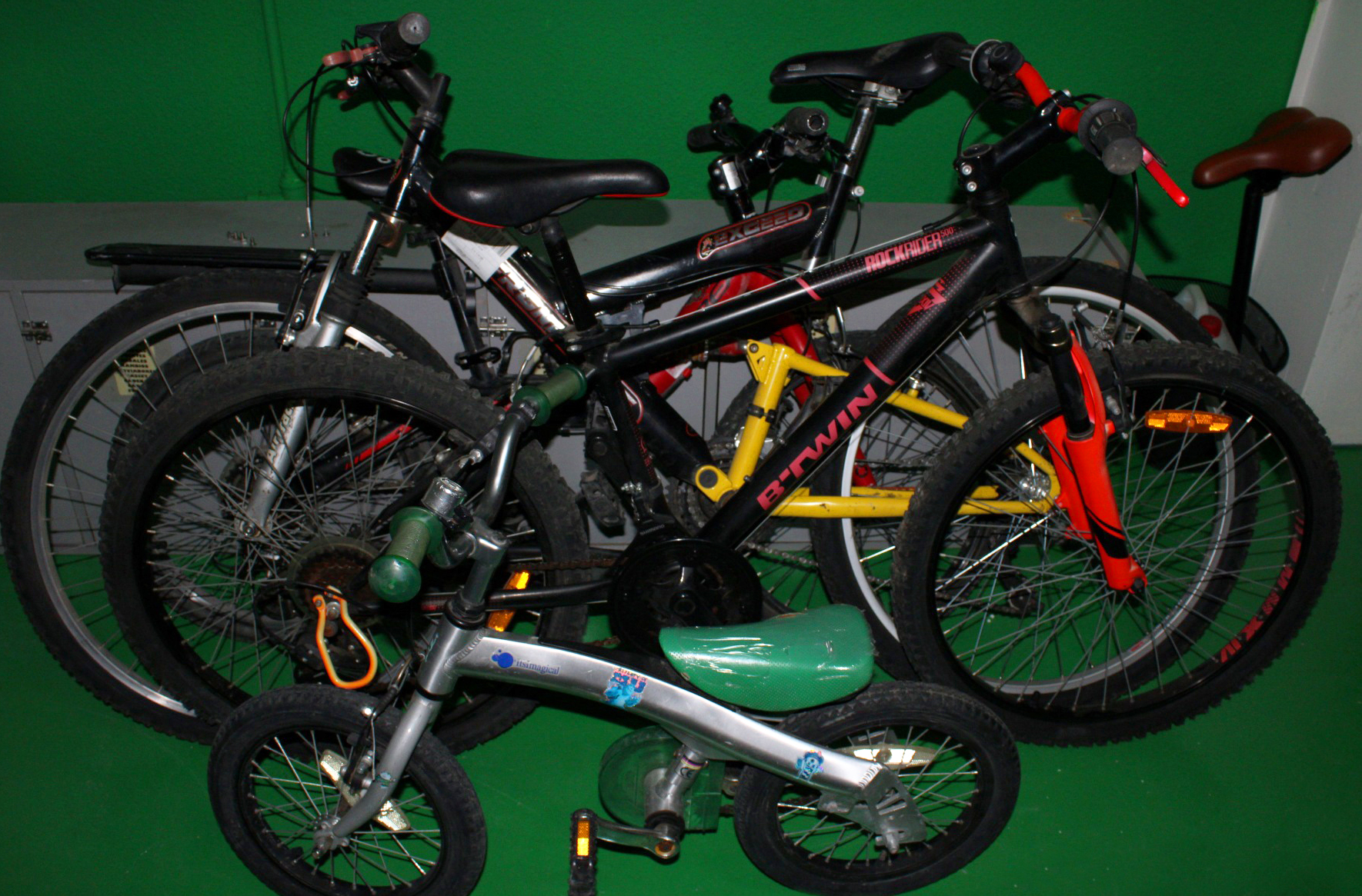 Official SEUR centres are the only ones to receive donations for the Bicis para la Vida by ŠKODA project
The Alberto Contador Foundation's Bicis para la Vida project would be impossible without the support of ŠKODA and the logistical support of SEUR through its SEUR Foundation. The courier and express transport company, with new and renewed vigour since June 2020, is responsible for collecting the donated bicycles and transporting them to our facilities at no cost or expense to donors.
In the last few weeks, since the festive Christmas period, we have dealt with several cases about how the bikes can be delivered from different parts of Spain, all of them with the common circumstance that they were trying to be done through points that work with SEUR, but are not strictly speaking SEUR centres. A number that invites us to make a small point in these lines when it comes to making donations.
The evolution of the courier and express transport sector has stimulated the implementation of networks of convenience points where users can pick up, drop off or manage their orders. A dense network, sometimes not exclusive to the company as far as commercial relations are concerned, which offers many results in searches for collaborating centres that can be carried out on the official SEUR website.
Momentos de una de las últimas entregas que llevamos a cabo durante el año 2021 en colaboración con los amigos de @AMP_Pinto. #BicisParaLaVida #BicisParaLaVidabySKODA #BicisConUnaSegundaVida pic.twitter.com/wUiw8lQC58

— Bicis para la Vida by ŠKODA (@BicisparalaVida) January 26, 2022
However, as far as Bicis para la Vida by ŠKODA is concerned, these points do not collect or receive bicycle donations. These deliveries are handled at SEUR's own centres. Due to the nature of their activity, these facilities are usually located in industrial estates or in the outskirts of many of Spain's large cities.
All these deliveries are free of charge, at no cost to the donor. Once the bikes have been received at the Foundation's facilities, the AMP staff give them a thorough overhaul before they are given a second life through social projects and groups at risk of social exclusion. Since the birth of the project in 2013, more than a thousand bicycles have been received, repaired and delivered.
This doubt when it comes to delivering the bicycles is combined with the fact that sometimes, during transport, the tracking code of some bicycles has become detached or partially broken, which makes it difficult or impossible to locate them.
As always, thanks a million times over for your generosity!