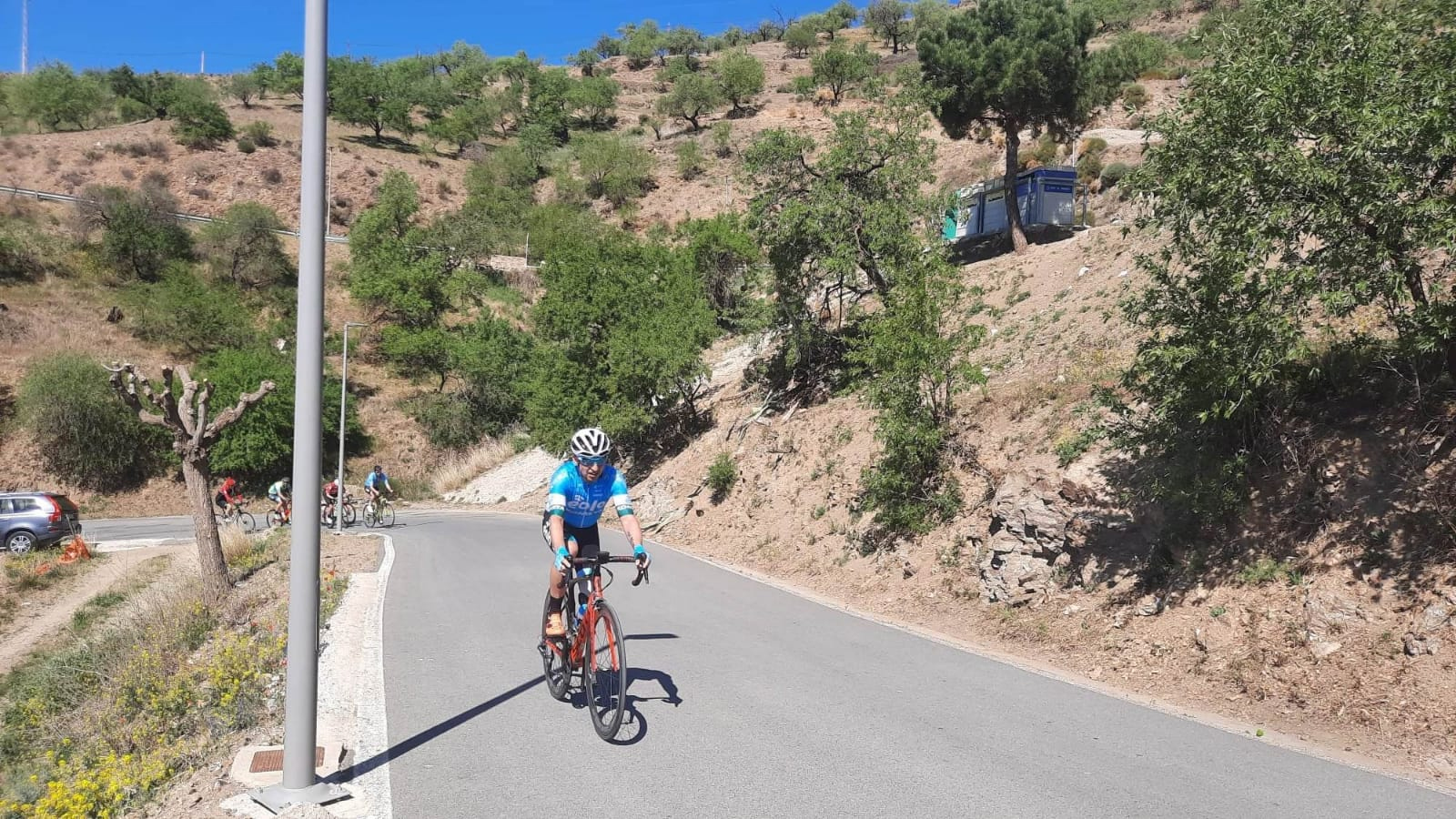 Idemticos, between the ascent to Pópolos and the Extremadura European Paracycling Cup
Saturday full of commitments and in different geographical areas for the ambassadors of the Idemticos project of the Contador Foundation. In Extremadura, again focus of great cycling in March, Carlos Javier Mozos and Alejandro Campanero taking part in the Extremadura European; in Granada, José Manuel Dosdad was one of the participants in the XXIII Gran Premio Comarca de Polopos', race of the Circuito Provincial de Granada Carretera 2023.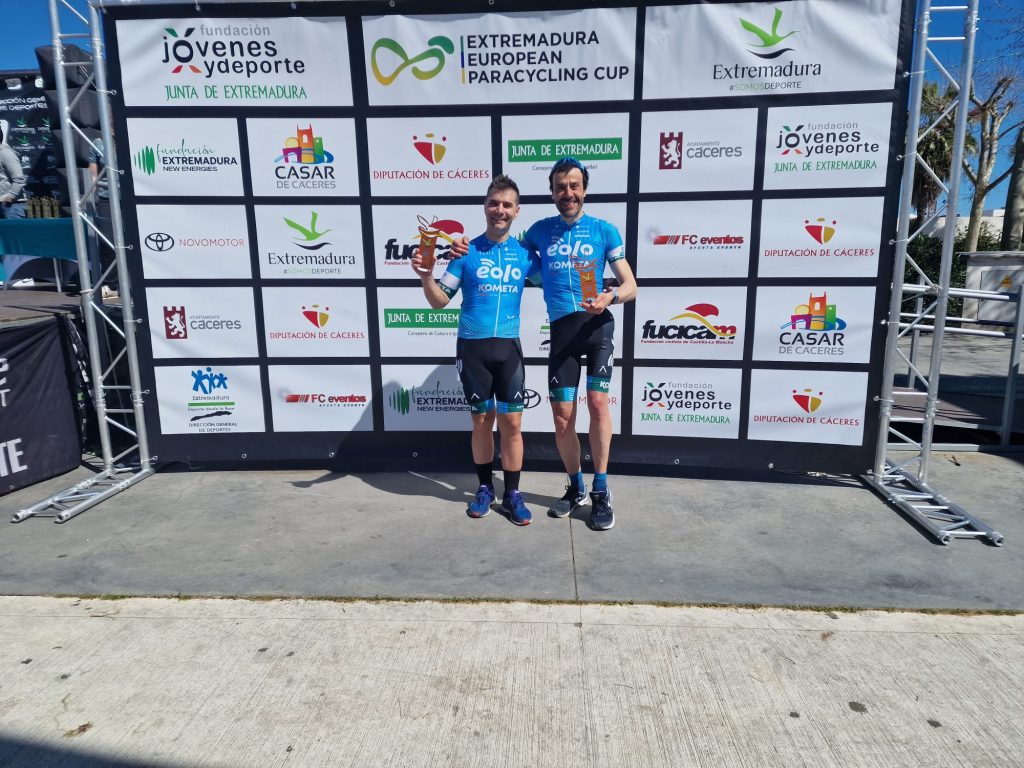 This climb is held over a 16 kilometre route that connects Castillo de Baños with the surroundings of Venta de Haza del Lino, at an altitude of 1,200 metres, a route that through the village of Pópolos offers some impressive numbers. We are talking about a climb that exceeds a difference in altitude of 1,200 metres and has an average percentage of around 8%. A long, very steady climb, dotted with a multitude of double-digit ramps. The Sierra de la Contraviesa is an orographic paradise still unpublished for professional cycling.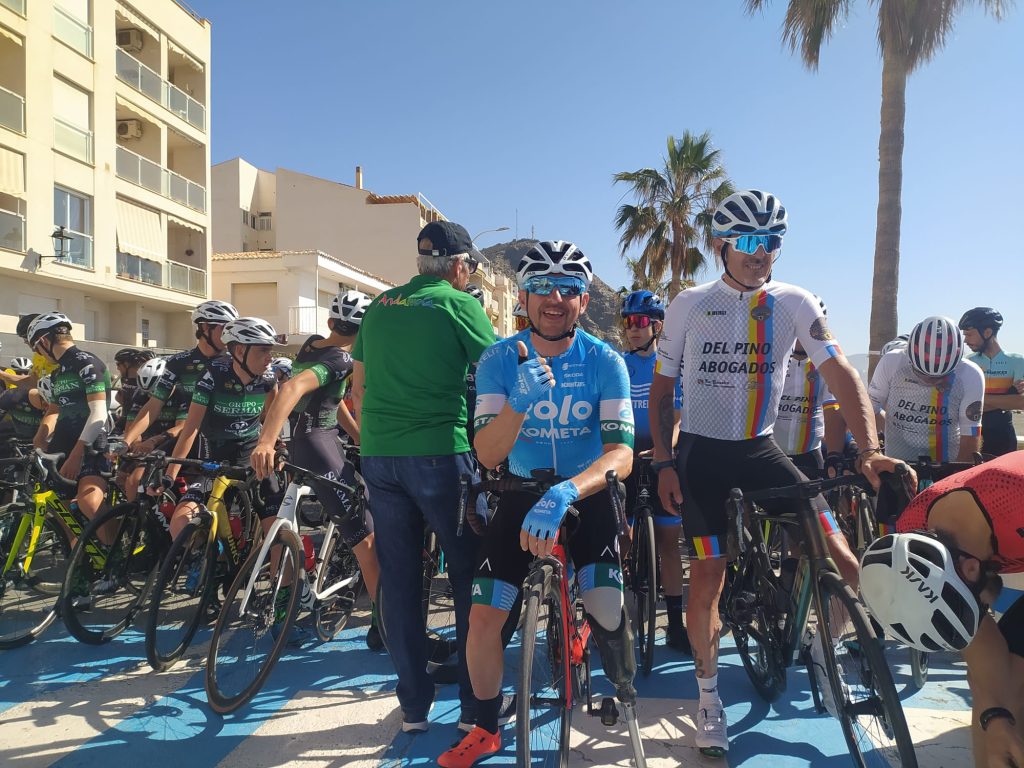 The road race of the V Extremadura European Paracycling Cup was held in Casar de Cáceres. Gonzalo García Abella, competing with the Spanish national team of the discipline, Carlos Javier Mozos and Alejandro Campanero were the ambassadors of Idemticos who took part.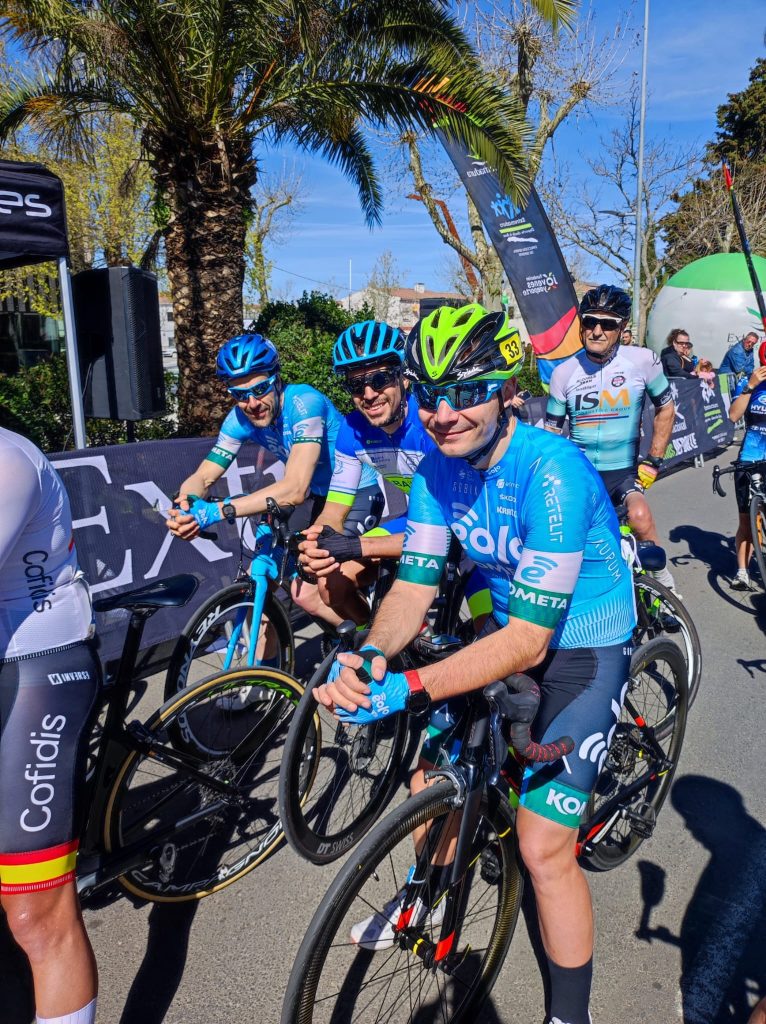 García Abella won the T1 category, while Mozos and Campanero won medals in their respective races, MC1 and MC3. This Saturday, the road race was held on a 12-kilometre circuit starting and finishing in Casar de Cáceres.